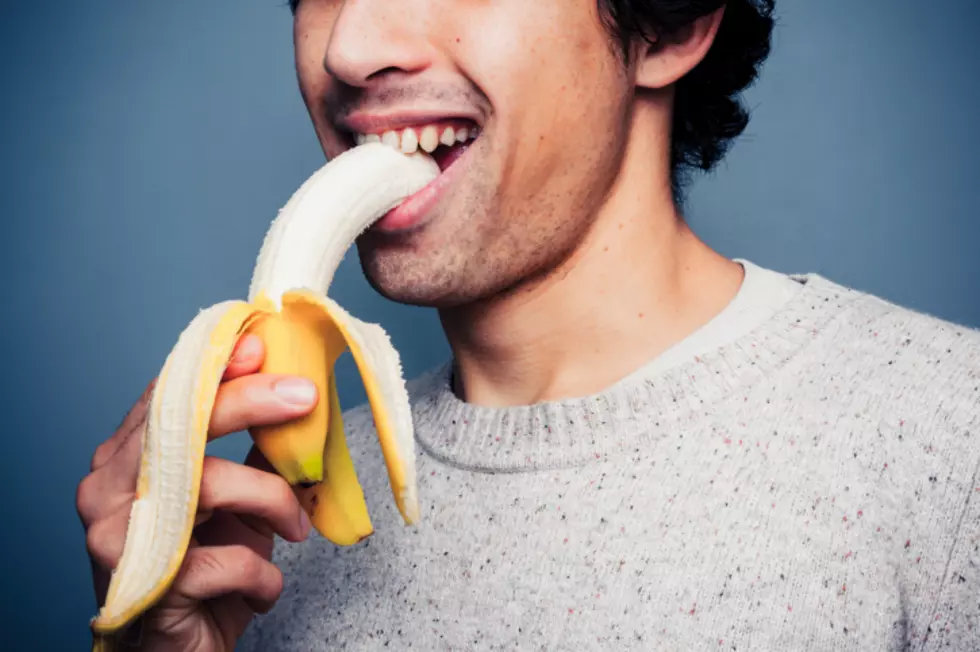 Go Bananas! The Surprising Benefits of Banana Peels
lofilolo/ Getty Stock / ThinkStock
Next time you eat a banana, you might want to think before you throw away the peel.  But before throwing the banana peel into the bin, listen to this. You will not believe the many benefits of banana peels. Banana peels are high in vitamins, B6 and 12,  and vitamins C and E, and they also contain potassium, zinc, iron, and manganese.
This fruit's peel is being used for almost anything. From dental care to skin care health care to even treating a bug bite, you name it the banana peel can do it!  Check out these surprising uses for a banana peel. 
1

Looking for a way to whiten your teeth but tired of paying expensive prices for whitening strips? Try banana peels! After brushing your teeth, rub the inside of the peel against your teeth for two minutes. When you're done, throw out the peel and rinse out your mouth. Continue this process to see if the peel really helps brighten up those pearly whites!

2

Looking for a way to relieve that sunburn? Can't stop itching that bug bite? Well, go grab a banana! The peels contain antimicrobials, antioxidants, and anti-inflammatory properties that can help you get the comfort you've been searching for.

3

The list of benefits for your skin can go on and on. The peel can be used to brighten your skin and reduce those wrinkles and puffiness you might be experiencing. Tired of those stubborn scars? the peel can help make those acne scars fade!

4

Do you have silver jewelry that has started to tarnish over time? Use a banana peel! The potassium from the banana can help get those silvers shining nice and bright once again.

5

If you did not know already, bananas provide lots of potassium which is important for blood pressure control. They also are extremely helpful in maintaining those healthy kidneys.