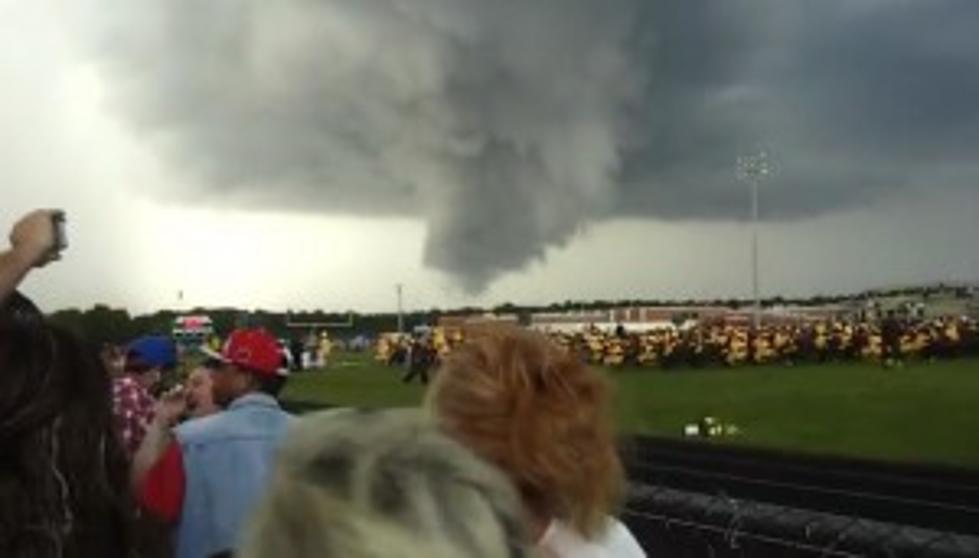 South Jersey Under Tornado Watch
The National Weather Service has issued a tornado watch for the entire region until 7 p.m.
However, the worst of the passing storms is expected to move through the region between 5 and 9 p.m.We urge you all to take the necessary precautions as recommended by Atlantic City Electric.
A wind advisory already is in effect until midnight. Wind speeds could reach 15 mph and 25 mph with gusts up to 40 mph inland and 50 mph along the coast.
Do check back with us often for more details.