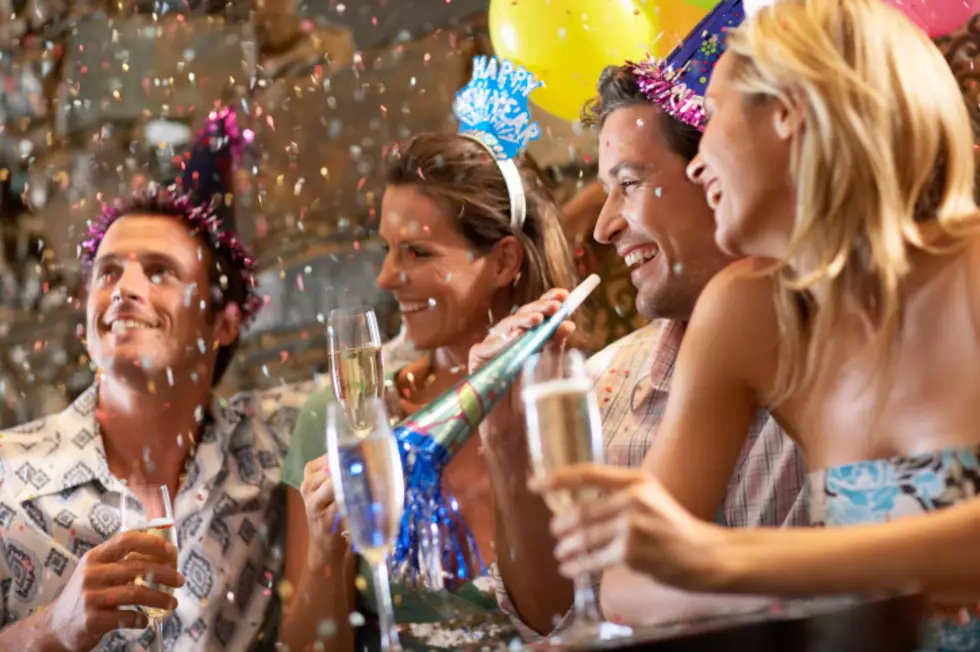 Make Your Resolution Stick This Year
Fuse thinkstock
For many of us, a new year means a fresh start and new goals. We start out with ambitious goals as we think of ways to reinvent ourselves and achieve more than we did in the previous year. We tend to be on fire for the first few weeks or so but before we know it,  we return to old habits and our regular ways. Yet, we can actually make it stick this year.  It just takes some planning.   Here's how.
1

Set goals for yourself to work towards your resolution. In order to achieve your resolution, you must put steps in place. Set goals that are  S.M.A.R.T - Specific, Measurable, Attainable, Relevant, Time-Sensitive.

2

Visualizing your goals is key to achieving them. Our minds are constantly running and it is common to forget things when we haven't written them down. As you achieve your goals you can begin to cross things off of your list knowing you've achieved it.

3

It is important to aim high and dream big but you want to set goals that are attainable and achievable.

4

When you set a reasonable timeline to your goals you can work accordingly. Also, visualizing your deadline will keep you motivated and keep yourself accountable. Forgive yourself in the process when you fall short. Just pick up where you left off.

5

YOU DID IT! Now you can give yourself some credit for following through with your resolution. Even if you aren't exactly where you want to be per say, you are much further than you would've been.

Accomplishment feels great and before you know it you'll be on a roll creating more goals for yourself achieving greatness all year long.