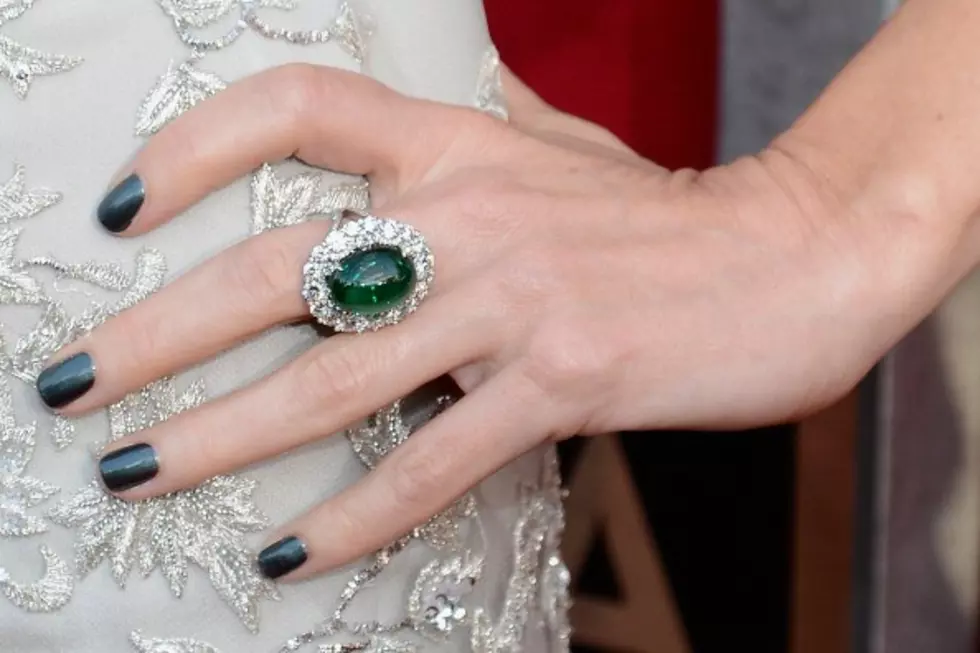 5 Best, 5 Worst of SAG Awards Red Carpet [PHOTOS]
Jason Kempin, Getty Images
Typically the stars take it easy on the Screen Actors Guild Awards red carpet since the ceremony is more like a year-end reunion.  Not this year!  So many great dresses my best dressed was hard, but I had no problem spotting the fashion missteps.  See who landed top and bottom of my SAG awards dresses list!
--#5.  Helen Hunt in Romona Keveza.  Helen doesn't often turn up on red carpets, but when she does she rocks it!
--#4.  Jessica Chastain in red Alexander McQueen.  Most improved by the Golden Globes!
--#3.  Sarah Hyland of Modern Family.  The TV star came to play for best dressed in this purple stunner.
--#2.  Naomi Watts in Marchesa.  She looked like winner even though she didn't take home the award for 'The Impossible'.
--#1 Best Dressed!  Amanda Seyfried in navy blue Zac Posen.  Amanda sports the night's two most popular trends:  1) deep-parted, side swept Hollywood waves, and 2) dark, strapless gown.
--And check out the Les Mis star's lavender-hued Lorraine Schwartz pendant necklace!
--#5.  Julianna Margulies.  The star of 'The Good Wife' just couldn't make the neckline of this voluminous black and pink frock work for her.
--#4.  Julianne Moore in Chanel.  I don't care how badly the actress wanted to wear this gown.  If the neckline doesn't fit girl, leave it on the rack!
--#3.  Rose Byrne.  Um, didn't Shirley MacClain wear this in Terms of Endearment?  There's your first crime.  The other is looking like something Scarlet O'Hara would have made from the drapes.
--#2.  January Jones.  WTF.  This is the SAG's, not a Paris runway.  This futuristic look just didn't translate to red carpet.
--#1 Worst Dressed.  Access Hollywood correspondent Shaun Robinson.  It's like the Statue of Liberty meets Rainbow Brite and My Little Pony.