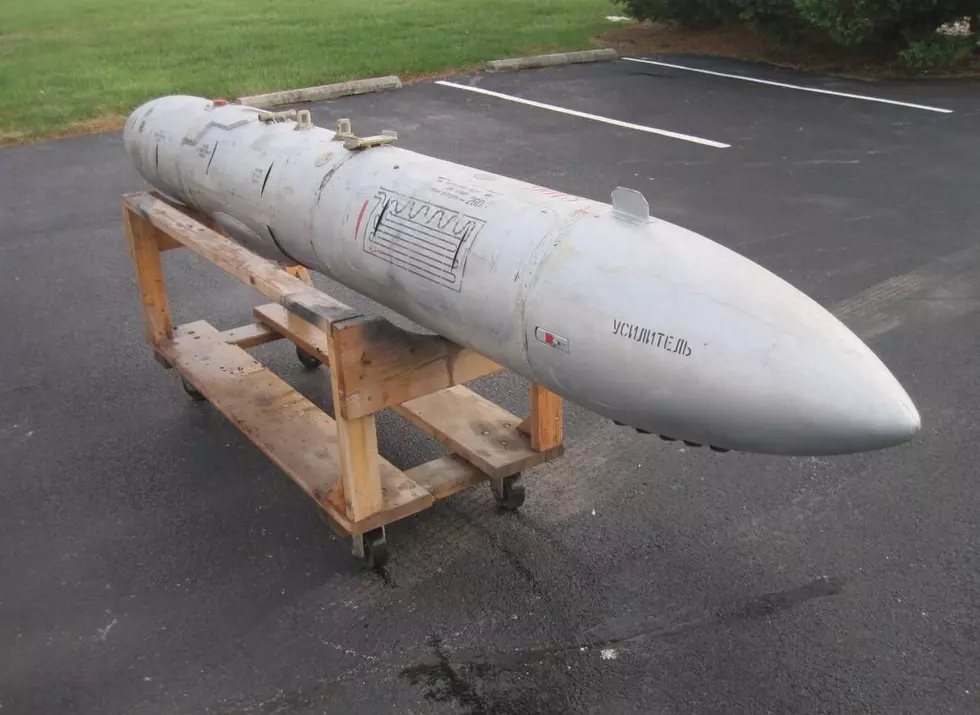 Ten Most Random Things for Sale on Craigslist South Jersey
Craigslist
The Craigslist website has some of the most random yard sale-like items you can imagine, and some you probably can't imagine.
I did a search through the "items for sale in South Jersey" section of Craigslist to see what random items I could find. This isn't the first time I've searched this section, but it was the most random time.
Sure, there were plenty of the usual old lawnmowers and bicycles, truck tires and stuff you would expect to find for sale on the cheap.
But, if you like shopping for the most random, why-in-the-world-would-you-even-want-these-items?, type shopping in the world, I think we have several things you will be interested to see. All of them are available for sale, if you act quickly (or, even if you act slowly), right here in South Jersey!
There's the 1979 fanzine book introducing Mork & Mindy, with 'everything you wanted to know about the stars', except everything that happened to them since 1979.
How about the Oliver Hardy statue. You remember, Oliver, part of the Stan Laurel/Oliver Hardy comedy duo? Well, Stan Laurel's statue isn't available, but a chipped Oliver Hardy statue would be 'great for your man cave' or any cave you happen to have.
The King of Rock 'n' Roll, Elvis Presley's best-known memento, the Hound Dog cup and saucer set is for sale right now of Craigslist.
The World War II Navy uniforms are pretty cool and they come with all the accessories.
I'm not sure what to make of the hand cast Aluminum Deer Head Bucket/Ice bucket, but, the ad says 'everyone who sees it, wants it', so I guess it's only me that doesn't want it.
How 'bout a 1994 copy of an oil painting of radio shock jock Howard Stern, that we're betting even Stern himself wouldn't want?
When it comes to price, you can't beat the very used, yellow toilet. It's free and I am still not even a little interested.
The 10-year old horse that's for sale 'just wants to go' according to the ad. She probably just wants to go from the owner who is selling a 10-year old horse.
Then there is the Craigslist find of the day, an actual Soviet-era rocket. "Actual gun (chamber, firing mechanism and barrels) has been removed and is not available for legal reasons." Oh, that's good!
Here are the most random items for sale of Craigslist South Jersey...
Ten Most Random Things for Sale on Craigslist South Jersey
LOOK: The least obedient dog breeds
KEEP READING: Here are the most popular baby names in every state
Using March 2019 data from the
Social Security Administration
,
Stacker
compiled a list of the most popular names in each of the 50 states and Washington D.C., according to their 2018 SSA rankings. The top five boy names and top five girl names are listed for each state, as well as the number of babies born in 2018 with that name. Historically common names like Michael only made the top five in three states, while the less common name Harper ranks in the top five for 22 states.
Curious what names are trending in your home state? Keep reading to see if your name made the top five -- or to find inspiration for naming your baby.