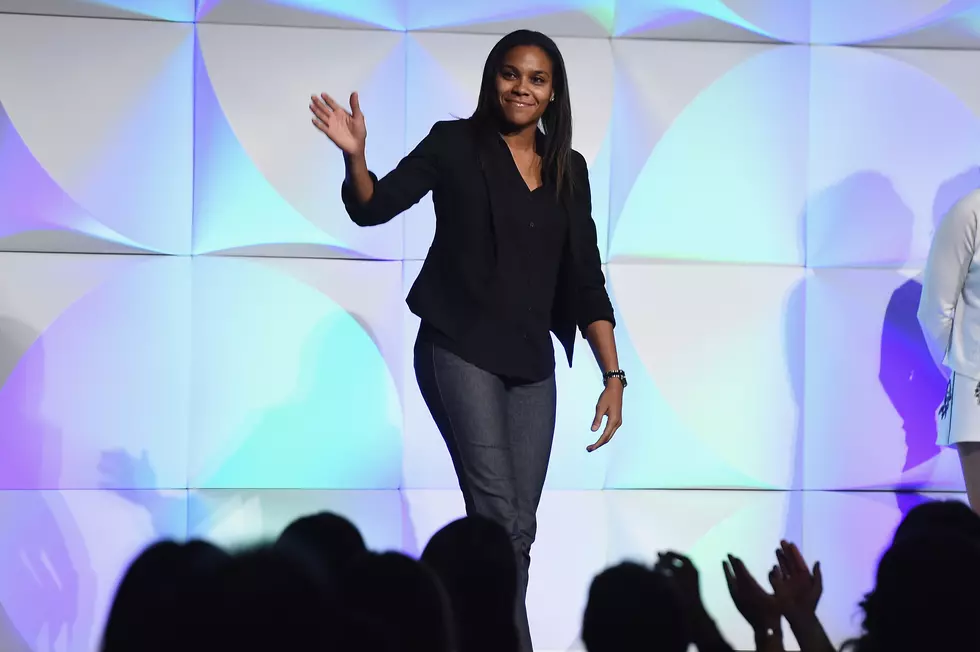 Sixers Hire Their First Ever Female Assistant Coach
Nicholas Hunt
Congratulations to Lindsey Harding, who has just been named the first female assistant coach in Philadelphia 76ers history.
Harding was promoted this week from pro scout to player development coach after the departure of Billy Lange, reports Sixers Wire via USA Today. She's an alumni of Duke, and went into her nine seasons in the WNBA as a top draft pick.
In a statement, 76ers general manager Elton Brand said, "After we interviewed [Lindsey] this summer, everyone I spoke to about her said how driven she was and that her knowledge of the game was impeccable." Brand also stated that he believes Harding is just getting her feet wet in the NBA, "I don't think she'll be at the player-development level for very long."
Of her promotion, Harding tells Philly.com, "The feeling here, the vibe, the support, growth -- the belief in me."
There are currently just six other female assistant coaches in the NBA. We're excited to see how far Lindsey Harding goes in the league!