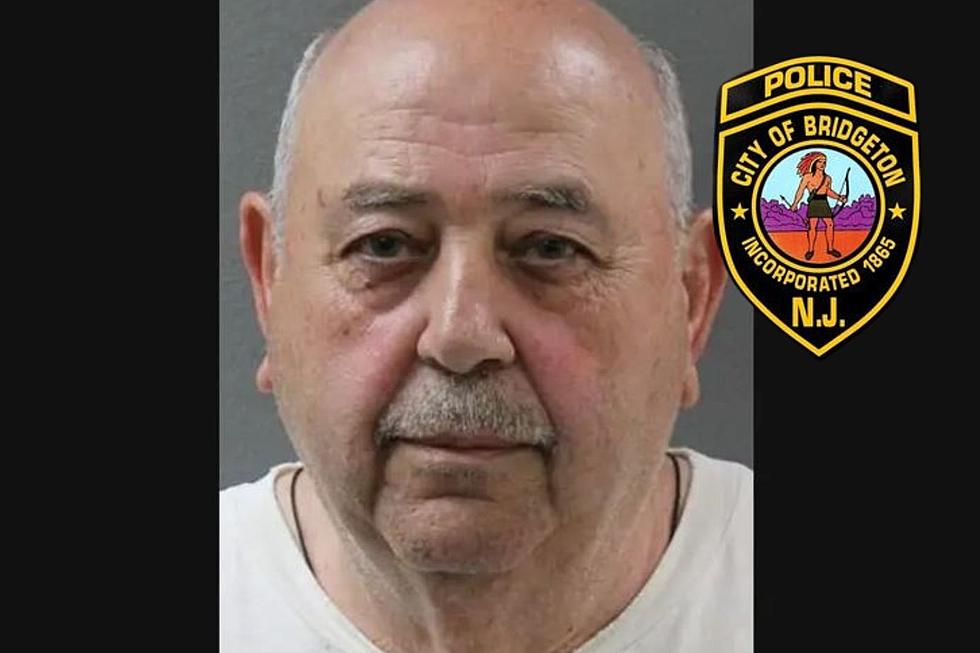 Bridgeton, NJ Youth Sports Coach Charged with Sexually Assaulting Teen
Photo: Bridgeton Police Department; Bridgeton Police Department/Facebook; Canva
A Bridgeton, New Jersey youth sports coach finds himself on the wrong side of the law after he was arrested and charged with sexually assaulting a teenager.

The arrest stems from an incident that allegedly occurred on July 3rd inside the suspect's home on Nixon Avenue in Bridgeton, according to Patch.com.
The victim, a 16-year-old male, reportedly returned to that home to confront his alleged abuser, 73-year-old Robert Marino, and recorded their conversation, NJ.com reports.
Marino was arrested by Bridgeton Police on July 4th. He stands accused of sexual assault of a minor as well as endangering the welfare of a child.
'Ronnie' Marino sits in Cumberland County Jail with a hearing scheduled for this Thursday, July 13th.
Patch.com says Marino is a 'well-known' community sports figure in the Bridgeton area.
As for the prospect Marino may have other victims, Police Chief Michael Gaimari Sr. said in a statement, "Thus far, this incident remains the only investigation we are conducting at this time."
Those who may have relevant info related to the suspect is encouraged to contact Bridgeton Police Det. Marna Coyne at 856-502-2700 or through BPD.TIPS.
38 Photos Show Just How Drastically South Jersey Has Changed in 15 Years
Here are 38 pictures of some drastic changes that have happened in South Jersey over the past 15 years.
An Exclusive Look Inside a Recently Closed, Desolate Wawa in NJ
This Wawa store closed after 53 years. Right after the last customer was served, crews quick;y went to work taking it apart. Here's a look inside.