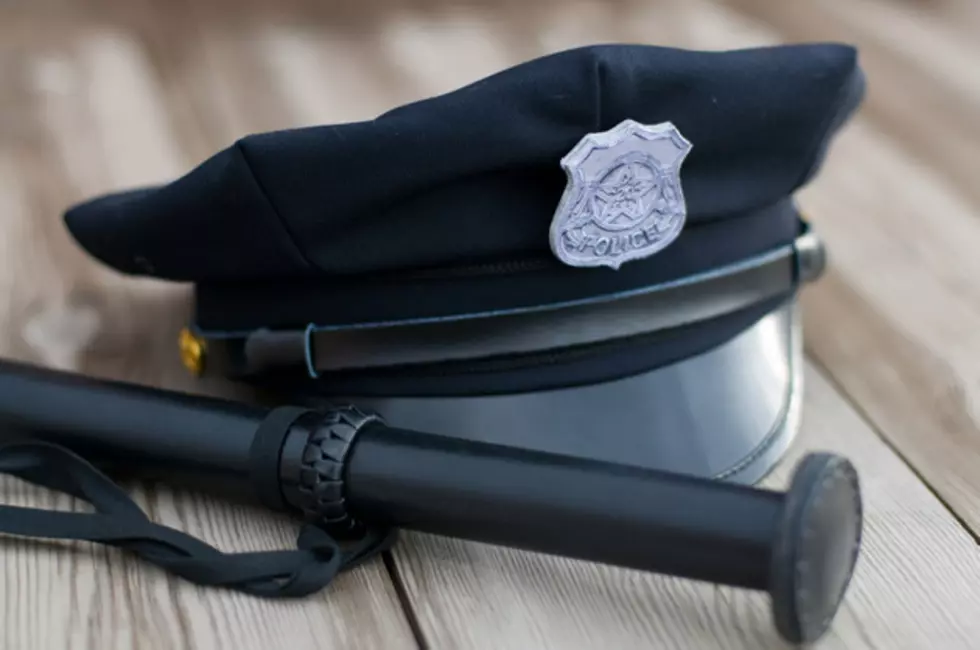 Galloway Restaurant Offering Free Lunch for Local Law Enforcement Today
photooiasson/ThinkStock
A Galloway restaurant is offering free lunch to local law enforcement on this Labor Day to say 'thanks' for their service to the community.
Tailgaters on the White Horse Pike in Galloway, from noon-2p Labor Day, is offering free lunch for any Galloway Twp. or Stockton Police officer. Law enforcement from the departments will be seated right away, or in a separate dining room if preferred.
Tailgaters owner Ari Frangais writes on the restaurant's Facebook page, 'we always back the blue'.
Tailgaters is located at 337 W. White Horse Pike in Galloway. By phone at 609-804-9000.