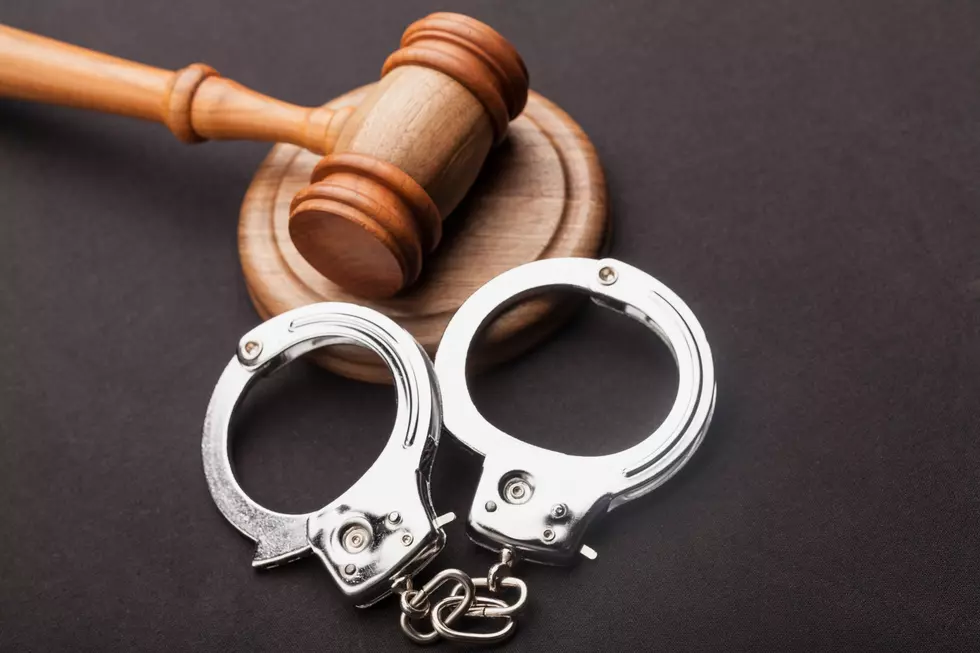 Ocean County, NJ, Man Indicted For Aggravated Manslaughter
artisteer
Authorities in Ocean County say a man has been indicted on numerous charges, including aggravated manslaughter, for fatally stabbing a man in the neck last May.
33-year-old Michael Tsamas of Laurence Harbor is facing aggravated manslaughter, possession of a weapon for an unlawful purpose, two counts of unlawful possession of a weapon, and two counts of possession of a prohibited weapon charges.
The Ocean County Prosecutor's Office says,
On May 26, 2022, at approximately 6:15 p.m., Officers from the Jackson Township Police Department responded to the area of West Veterans Highway and Conor Road in reference to a 911 call stating that a male was lying in the roadway in a pool of blood. Responding Officers found Joseph Delgardio, 44, of Jackson Township, with a severe wound to his neck. At the time of the Officers arrival, Mr. Delgardio was already receiving first aid CPR from Fire Department personnel. Life-saving measures were unsuccessful, and Mr. Delgardio was pronounced deceased at the scene.
According to officials, an investigation revealed,
Tsamas was working for a company hired by Verizon to solicit customers on a door-to-door basis.
Tsamas knocked on Delgardio's door in an attempt to solicit his business.
Delgardio told Tsamas that he was not interested and Tsamas left Delgardio's residence.
A short time later, Delgardio confronted Tsamas on the street and a physical altercation ensued.
During the altercation, Tsamas removed a knife from his pocket and stabbed Delgardio in the neck.
Tsamas was taken into custody without incident, taken to the Ocean County Jail, and then released as a consequence of New Jersey bail reform guidelines.
The public is reminded that charges are accusations and all persons are considered innocent until proven guilty in a court of law.
Cold Cases: South Jersey's Unsolved Murders & Mysteries
The most heinous New Jersey murders that shook our communities