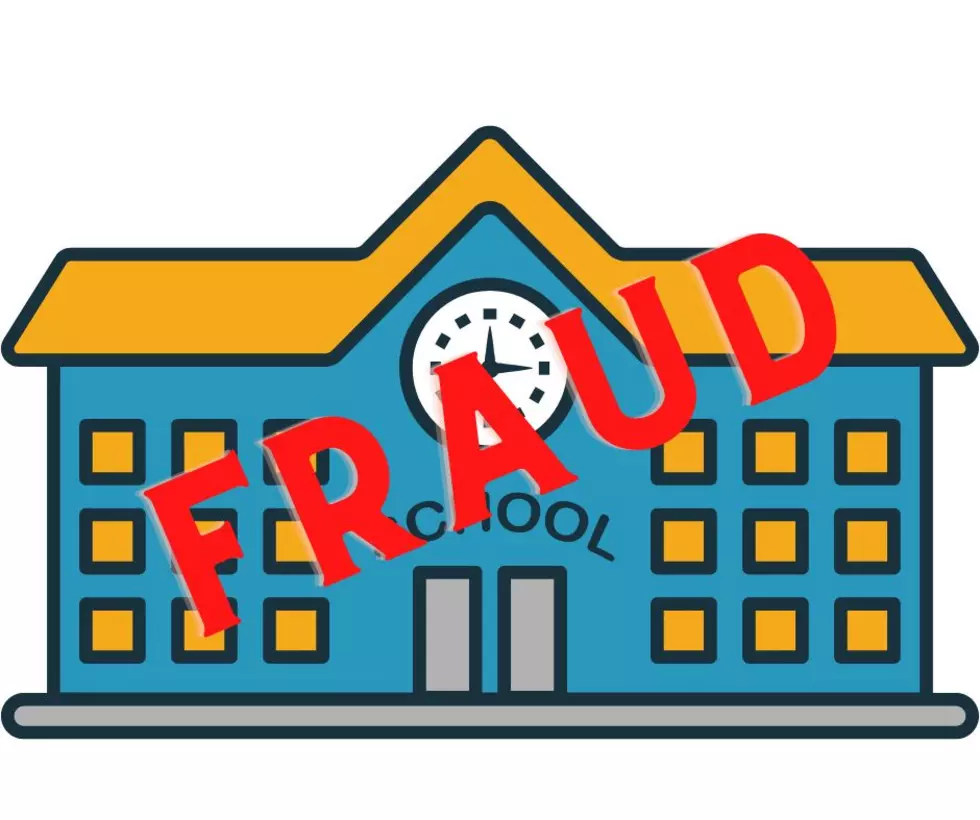 New Jersey Woman Caught Posing as a High School Student
Canva
In the 1987 film, Hiding Out, Jon Cryer played a stockbroker who fled the mob and enrolled in a high school using the identity of another teen in order to hide from the mob.

In the 1995 Adam Sandler movie, Billy Madison, Sandler plays the title role of an heir to his father's hotel company.  However, the only way he could inherit the company is if he goes back and completes all 12 grades of school.
Drew Barrymore plays an adult newspaper reporter who goes undercover as a high school student in the 1999 movie, Never Been Kissed.
Between 1987 and 1991, a young Johnny Depp starred in the television series 21 Jump Street.  A show about young-looking cops who go undercover in high schools to fight crime.  21 Jump Street returned as a movie in 2012 and starred Jonah Hill, and Channing Tatum.
If you saw any of these productions, you probably came away with the thought, "that can never happen in real life."
But it does.  Most recently right here in New Jersey, in New Brunswick.
A woman in New Brunswick was arrested last week for enrolling in New Brunswick High School using false documentation.
Charlie Kratovil from New Brunswick Today, reported in a tweet that New Brunswick Public School District Superintendent Aubrey Johnson announced during a board of Ed meeting,
"She was here for four days before being found out and barred from entering district property," Johnson said in the video. "All appropriate authorities were immediately notified and the individual in question was arrested for providing false documentation."
NJ.com reports that the woman wasn't identified, a motive wasn't given, and there's no word on what charges, if any, she faces.
New Jersey high school graduation rates
The lists below show 4-year graduation rates for New Jersey public schools for the 2020-21 school year. The statewide graduation rate fell slightly, from 91% in 2019-20 to 90.6%.
The lists, which are sorted by county and include a separate list for charter schools, also include a second graduation rate, which excludes students whose special education IEPs allow them to qualify for diplomas despite not meeting typical coursework and attendance requirements.
Columns with an asterisk or 'N' indicate there was no data or it was suppressed to protect student privacy.
New Jersey's Latest School Rankings
Top 20 High Schools With The Best Teachers In Monmouth & Ocean County - 2022