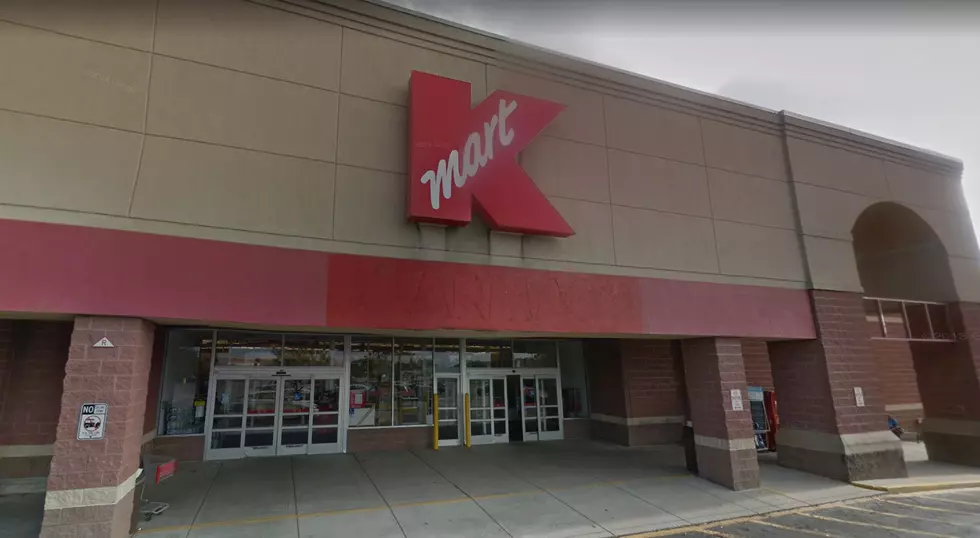 6 Ideas for What Should and Should Not Take the Place of the Somers Point Kmart
Google maps
Recently, it was announced that another four Kmart locations in New Jersey are closing, and Somers Point is one of the them. Here are some ideas for what should and should NOT go in its place.
It's been such a bummer to see so many retailers closing in our area. GameStop and Bed Bath & Beyond could be future casualties in South Jersey with news last week that both chains plan to scale down its number of stores.
What SHOULD go in Kmart's place:
Target -- Okay, admittedly this might be a stretch, but I have friends that live in the Somers Point area that don't love taking an hour round trip drive (plus shopping time) to drive out to Consumer Square in Mays Landing.
Whole Foods or Trader Joe's -- Both chains have not looked closely enough at bringing their brand of health and wellness to Atlantic or Cape May County.
At Home -- It's a home decor store on steroids. Think HomeGoods but BIGGER. The chain recently opened locations in Cherry Hill and Washington Twp., and I think it would go over huge in Somers Point, especially for seasonal residents who want to decorate for summer.
What SHOULD NOT go in Kmart's place:
Another mattress store
Another cell phone carrier
a buffet restaurant
(**No offense, but no explanation needed. LOL)
What do you think would succeed in the Kmart Somers Point space? Let us know in the comment box below!