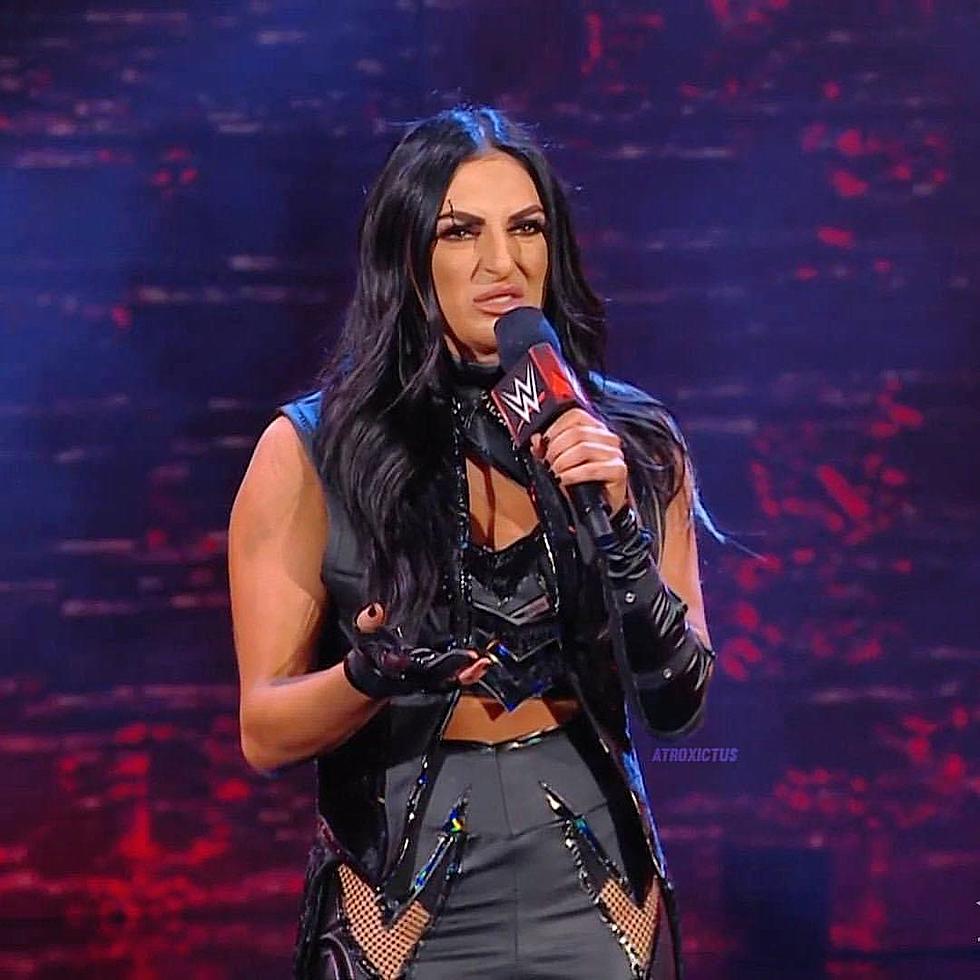 WWE Star Sonya Deville Arrested In Atlantic City On Gun Charge
Sonya Deville Via Facebook.
WWE Superstar Sonya Deville was arrested for a gun possession charge in New Jersey in February, 2023 when a gun was found in her vehicle, without possessing the required New Jersey permit.
TMZ was the first news source to report this development.
According to court documents that we have obtained (see below) the incident occurred on February 19, 2023.
TMZ has reported that a valet staff member discovered the gun in the glove compartment of the car.
Atlantic City Police arrived on the scene and arrested Deville, whose real name is Daria Berenato.
She has been charged with one count of unlawful weapon possession (a handgun) without possessing the required permit to carry.
TMZ has also confirmed that Deville got the gun "for personal protection after a 24-year-old man allegedly attempted to kidnap her during a terrifying home break-in in Florida back in 2020."
TMZ has also reported the gun is registered in Florida, but, not registered in New Jersey.
People have made this same mistake when they do not know the laws of a particular state that they are traveling through.
Even a Pennsylvania State Trooper once famously made this mistake and found herself facing serious gun weapon charges.
Then New Jersey Governor Chris Christie pardoned the Pennsylvania state trooper.
Court documents, which we have obtained confirm that Deville is scheduled for a hearing on these charges later this month.
Here is the 3 page court document regarding Deville:
The case is The State of New Jersey vs. Daria R. Berenato.
We have been advised that the Atlantic City Police will be releasing a public statement regarding this matter later tonight.
SOURCES: Atlantic City Police & TMZ.
The Atlantic City Area Great Hurricane Of 1944 (AMAZING PHOTOS)
What Are These Atlantic & Cape May, NJ Communities Best Known For?