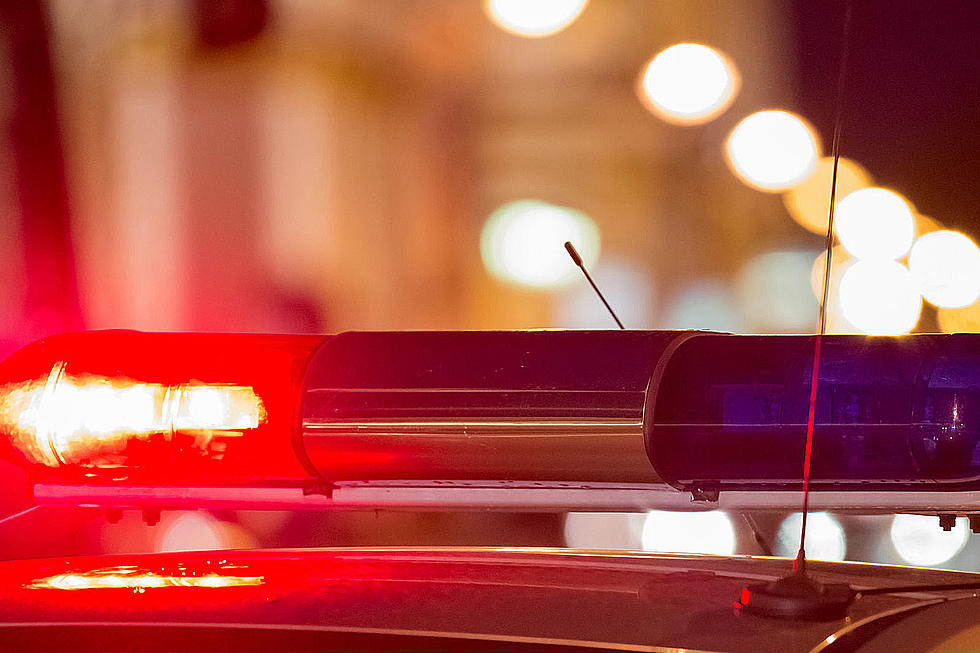 Woman Struck and Killed by Cop Car in Camden County [VIDEO]
Thinkstock
A woman on foot in Woodlynne, Camden County Wednesday night was hit by a cop car and died from her injuries.
The state is reportedly investigating the accident, which took place just before 11 p.m. Wednesday night on Mount Ephraim Avenue, according to Patch.com.
The woman was crossing Mt. Ephraim Ave. when a Metro Camden County patrol car struck her, reports 6abc.com. The officer behind the wheel of the car immediately stopped, according to the Attorney General's Office, and called for medical assistance. She was reportedly pronounced dead on the scene just minutes later.
Skeletal Remains Discovered in Galloway, Police Investigating 
Speaking with 6abc.com, a neighbor talked about how dangerous that part of Mt. Ephraim Ave. can be, especially at night, saying, "Unfortunately, it's not enough lighting in this area for people to be able to see you, for pedestrians to walk across the street if you don't have anything bright you are going to get hit."
Mt. Ephraim Ave. at the accident scene near Woodlynne Ave. was closed for nearly six hours for processing. The Attorney General will continue to investigate, per state law. The age and identity of the victim is not yet available.
Man Hit and Killed by Lightning Strike on Burlington County Golf Course
Anyone with information regarding Wednesday night's accident is asked to contact the New Jersey Office of the Attorney General at 609-984-5828, or visit njoag.gov.
SOURCES: 6abc.com; Patch.com via Gloucester Twp. Patch/Facebook
More from SoJO 104.9
South Jersey Things That Aren't There Anymore
How Many in America: From Guns to Ghost Towns
Can you take a guess as to how many public schools are in the U.S.? Do you have any clue as to how many billionaires might be residing there? Read on to find out—and learn a thing or two about each of these selection's cultural significance and legacy along the way.