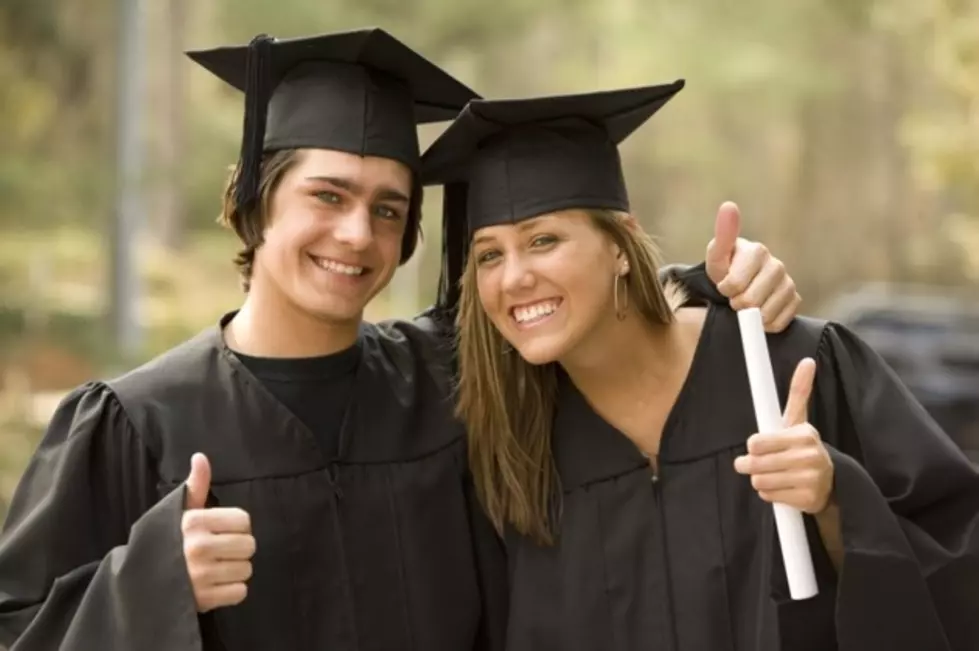 Where Does Jersey Rank Among the Most Educated States?
Comstock Images
Education still plays an important role in securing a better future and opening more doors for successful and rewarding careers.
The financial website WalletHub just did a ranking of the most and least educated states in America. Data used in determining the rankings included quality of schools and achievement gaps between gender and races.
According to the survey, the Garden State came in at #11 in the nation. New Jersey had a high percentage and  scored strongly for people with bachelor degrees coming in at #5 in the U.S.
The Top 5 most educated states were Colorado, Connecticut, Vermont , Maryland and coming on top was Massachusetts.
Louisiana, West Virginia, and Mississippi were among the least educated states in the nation.