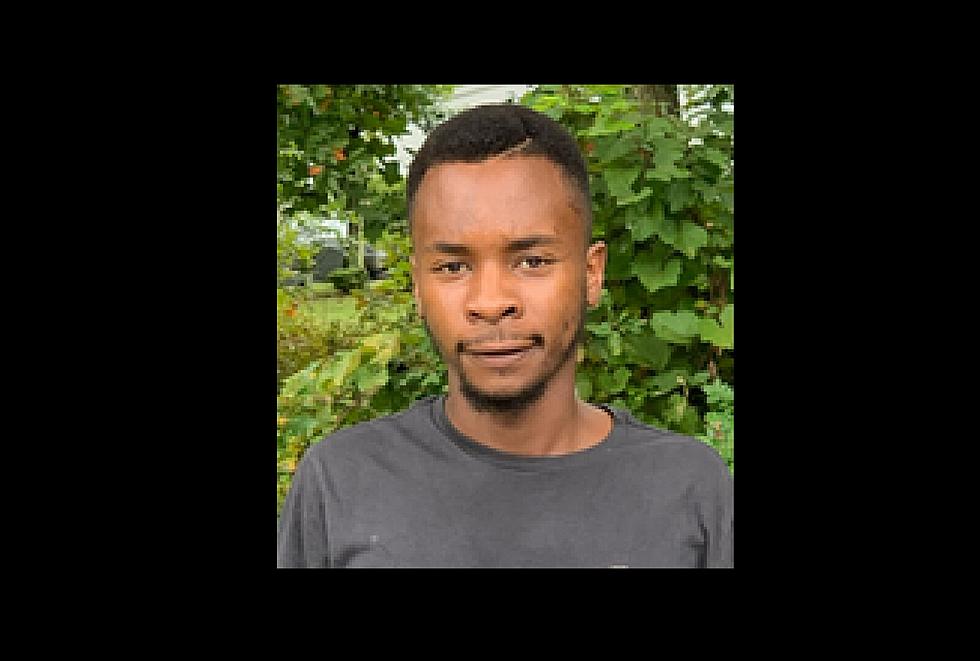 Vineland Police Ask For Your Help in Locating Vineland NJ Man
Vineland Police Department
Police in Vineland are asking the public for help in locating a 22-year old local man.
Police say Nazier Gaskins was last seen on October 15. He's described as a black man with brown eyes and black hair. He's 5'8" tall and weighs 140 pounds.
If you can help the police with information, you're urged to call Vineland Police at 856-691-4111 ext. 4190. You can also email Detective Sergeant Watkins at rjwatkins@vinelandcity.org. Anonymous tips can be sent through this website: https://police.vinelandcity.org/tips.
SOURCE: Vineland Police Department
42 Stores and Restaurants Shoppers Would Love to See at Cumberland Mall in Vineland, NJ
Even as developed as Cumberland Mall in Vineland, New Jersey and its surrounding area may be, residents have big opinions on what its missing, and what would bring them shopping more often.
LOOK: See what Christmas was like the year you were born
PICTURES: See Inside Ellen DeGeneres' Incredible $53.5 Million Mansion
Ellen DeGeneres has listed her incredible Beverly Hills mansion for sale, and pictures show an extraordinary property that is one of a kind.