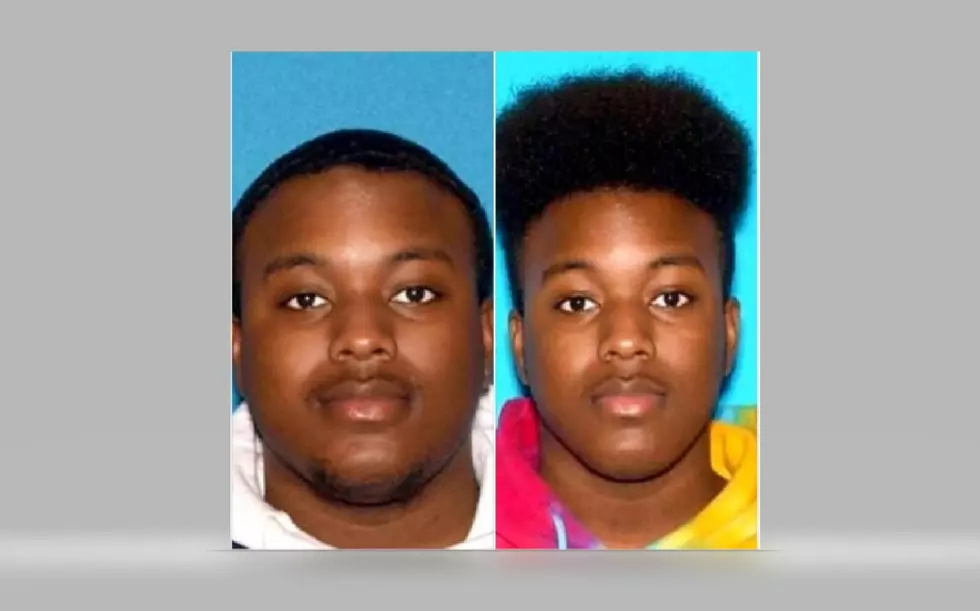 Vineland Man Allegedly Preyed on Boys On Internet and in Person
Cumberland County Prosecutor's Office
Prosecutors in Cumberland County say a 21-year old Vineland man has been arrested after reportedly posing as a woman online, attracting young teen boys, then, ultimately meeting them and sexually assaulting them.
Shumar Murphy has been arrested and charged with Endangering the Welfare of a Child; Sexual Assault; Theft by Extortion; 5 counts of Possession of Child Pornography; and 3 counts of Criminal Coercion.
Thus far, investigators have identified five victims, but say there could be more. For that reason, authorities have provided two photos of Murphy.
This arrest is related to alleged sexual contact with five victims (all minors at the time) who defendant connected with on social media from approximately 2016 until 2019. The victims' alleged initial interactions with the defendant began via various social media accounts, later determined to belong to the defendant. The investigation revealed that defendant allegedly posed as various different fictitious females on various social media accounts from January 2016 to June of 2019.

Defendant used these fake accounts to meet and communicate with various young teenage boys and enticed them to send him nude images. Once defendant obtained these images from his victims he would allegedly seek to coerce them into engaging in sexual conduct with him in exchange for not exposing the images online. In one instance, it is alleged that the defendant demanded monetary payment from a victim in exchange for not "exposing" the intimate images online.
The investigation is ongoing. Anyone with  information related to this investigation can contact Vineland Police Detective Luis Rodriguez at (856) 691-4111 extension 4653.