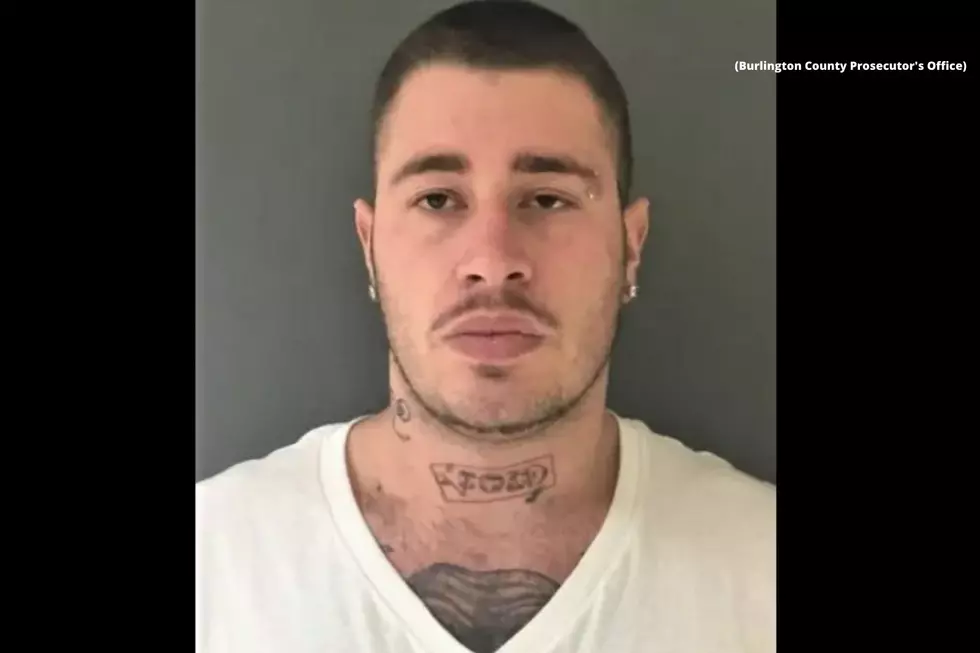 Burlington County Man Pleads Guilty to Sexual Assault in Alley
Burlington County Prosecutor's Office
A Burlington County man has admitted to sexually assaulting a woman in a Burlington City alley in 2019.
Enter your number to get our free mobile app
The assault took place near Union Street on December 29, 2019, according to Burlington County Prosecutor's Office, when the victim was walking home from a friend's house when a man approached her, beat her up, and sexually assaulted her. The man also reportedly threatened to kill her. She sustained severe injuries in the attack, including fractures to her face, lost teeth, and a brain aneurism. She was treated at Cooper University Hospital in Camden.
After police were informed of the assault, surveillance video of the area pointed them towards 29-year-old John Lewis, of Browns Mills.
Lewis was reportedly in possession of the victim's credit card when he was taken into custody.
On January 27, John Lewis plead guilty to the Aggravated Sexual Assault in the First Degree,  and is slated to spend 12 years in New Jersey state prison. He'll reportedly be required to serve 85 percent of his sentence before being eligible for parole, and must register as a sex offender.
Lewis is scheduled to be formally sentenced on April 14.
What a harrowing and life-changing ordeal for his victim. My thoughts are with her as she receives justice for what was done to her.
SOURCES: Burlington County Prosecutor's Office/Facebook
More from SoJO 104.9
KEEP READING: Scroll to see what the big headlines were the year you were born