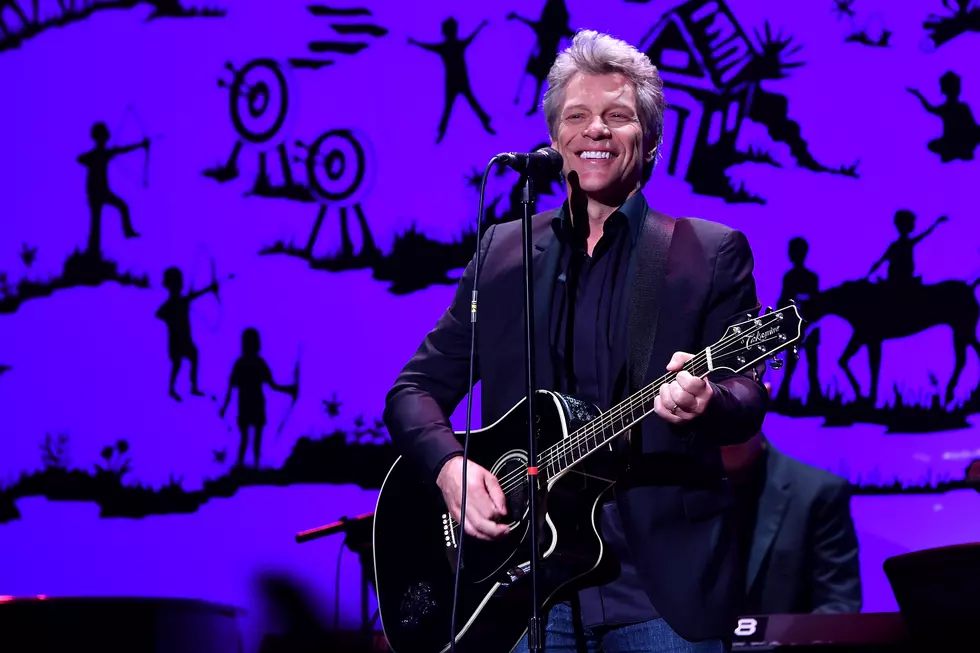 Tour Jon Bon Jovi's House in Red Bank
Getty Images
He's a down-to-earth Jersey Boy with one HECK of a house! Check out Jon Bon Jovi's 16 acre waterfront home in Red Bank!
I've actually driven past Jon's house, and as nice as it looks in this video, it's even more impressive in person.
My favorite part of the property is the pub!
This video was posted on YouTube from CBS News Person To Person by Oole Whapper
Check out MORE famous people - like Rob Thomas of Matchbox Twenty - with The Mike Show! and SoJO 104.9...