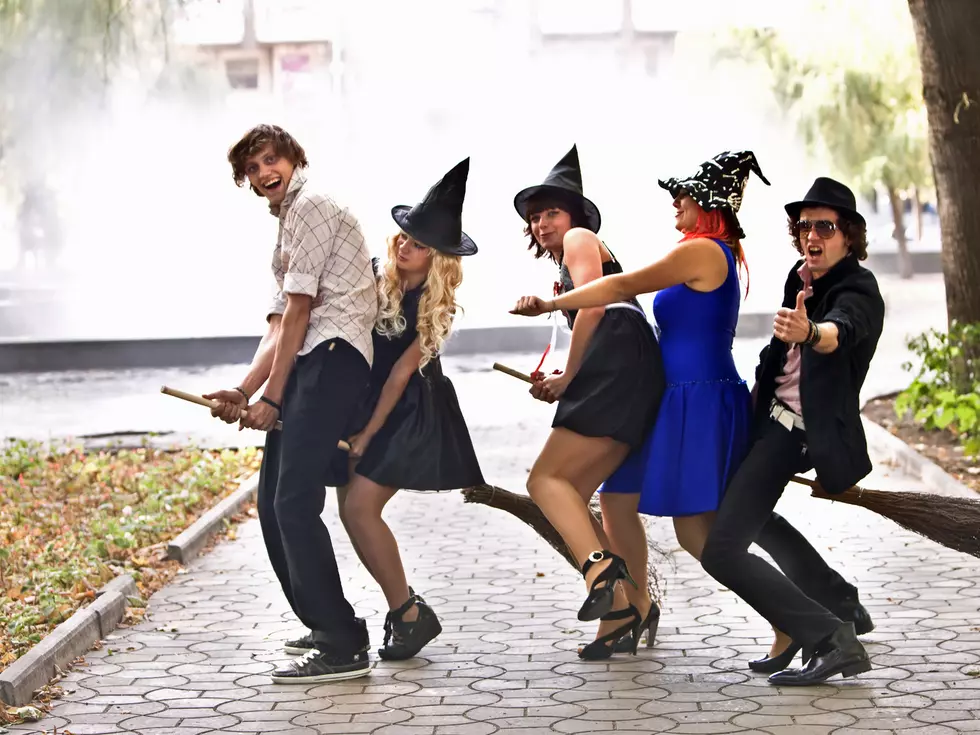 The 5 People You'll Meet at the Upcoming Witch Craft Beer Festival
Gennadiy Poznyakov/thinkstock
One of the Halloween season's most anticipated events is Witch Craft Beer Festival happening on October 19th at Lake Lenape in Mays Landing.
Witch Craft is sure to be a mystical encounter with broos and spirits, professional pumpkin carving and a Silent Disco, plus much more.
Here are the five people you'll likely run into that night:
1

The Halloween Costume Junkie

We all have that one friend that takes Halloween, and their costume, super seriously. There are bound to be some really over-the-top costumes at Witch Craft.

2

The 'I'm Just Here for the Beer' Fan

This person won't come in costume at all.

3

This person goes back to the same craft beer vendor over and over again.

4

The 'Great Minds Think Alike' Group

They'll come together, probably dressed in them, like Gilligan's Island, or the cast of Friends.

5

Ah, yes. This is the person who will sacrifice themselves to make sure their buds have a safe ride home.