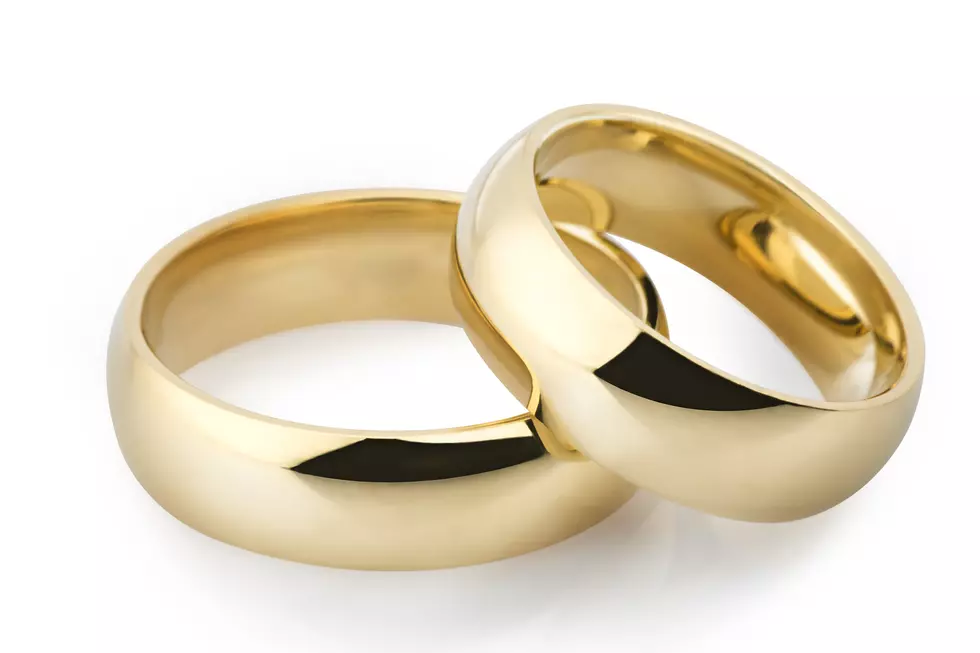 South Jersey Couple Celebrates 70th Wedding Anniversary
TSM
Prince Harry and Meghan Markle have nothing on these two!
South Jersey has their own royal wedding couple that just celebrated their 70th wedding anniversary on Sunday.
The cute couple, Bob, a World War II veteran, and Marion Moran, celebrated the joyous occasion in Clementon with family and friends at the Lamp Post Diner Sunday afternoon.
Bob and Marion spent the majority of their lives together and continue to do so at 90 and 92 years old.
When it came to their secret of the long marriage, Bob simply said, "Don't fight when you go to bed at night, be happy."
Marion also reveals why she's been with him so for long, "He's quiet, very quite," she said with a laugh.
Congratulations to Bob and Marion Moran on 70 beautiful years with many more to come!