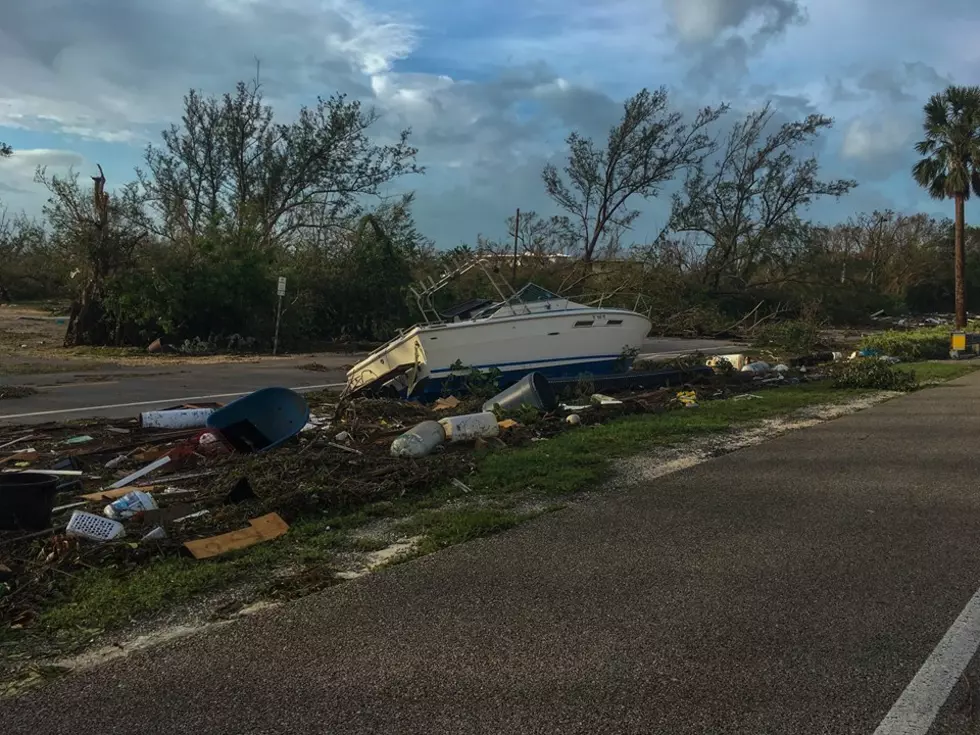 Not Good News After Irma – Day 4 Without Hearing From Mike's Family
Monroe County BOCC - Facebook
RECAP: We haven't heard from my Wife Karin's family, who live in the Florida Keys, since Hurricane Irma's eye wall hit their home. (read the details here)
A few days ago, we received a mysterious phone call from a stranger, saying they were relaying a message from Karin's family and they were "OK". The mystery caller had no more information than that. (read the details here)
Wednesday morning, September 13, FOUR DAYS after last speaking to our family, we got a call from Wife Karin's Mom.
What she told us, was not good.
Karin's Mom, Dad and Sister made it 17 miles to Key West, where they found one of only a few land-line phones available. Although everyone was physically OK, food, water and gasoline was running out. Their house was heavily damaged with a hole in the wall, and missing parts of the roof. Their cars had taken on significant water. Their neighbors house was destroyed, along with their boats. Looting was on the increase. Residents were asking for food, water and WEAPONS, to defend their homes.
No power, no water, no phone, no internet. Temperatures had been in the 90s during the day and in the 80s at night. Mosquitos were becoming a big problem. A foul odor was in the air. Desperate and unlawful people were getting violent, and armed robbery was a problem. At night, it was dead silent.
Supplies were being air-lifted in by the military, because the only road in and out of the keys - US 1 - was washed out, mid-way down the keys. It is going to take some time to open the road.
We are not  sure when we will hear from our family again. The Monroe County Facebook Page keep us up-to-date with what is going on. It's going to be a long time before things are close to being back to normal...