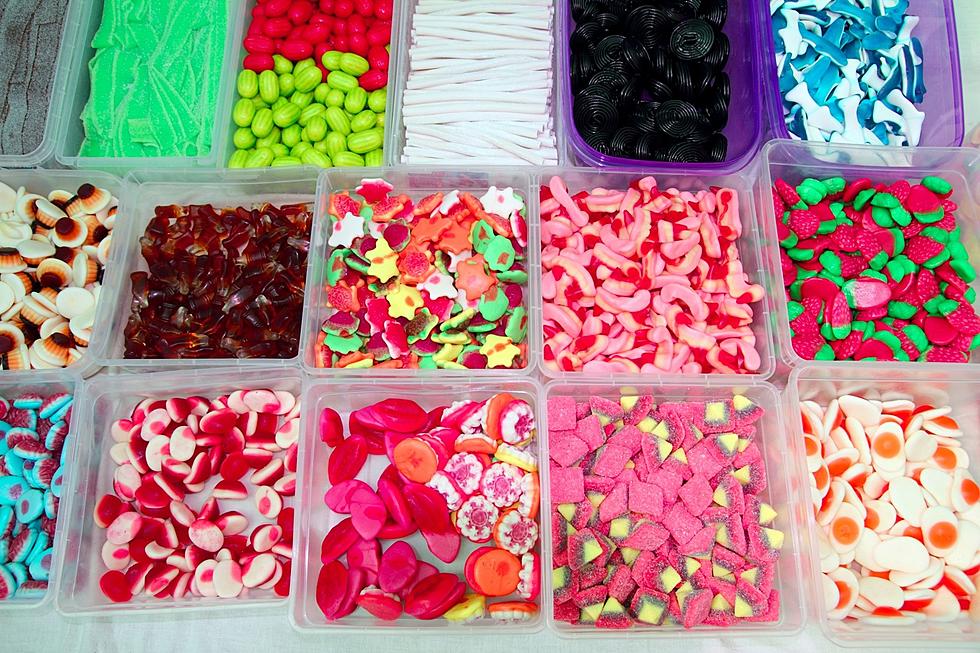 New Jersey's Most Popular Candy is All Chocolate and Peanuts
Ingram Publishing/Thinkstock
June is National Candy Month! Here's New Jersey's favorite candy, according to a new survey.
Enter your number to get our free mobile app
Since it's a national holiday, we're clearing you to give into your sugar cravings. And, who better than CandyStore.com to compile a list of the most popular candy in every state?
Turns out, the Garden State's favorite is mine, too. So, I guess Candy Store nailed it!
You might have thought it was Reese's Peanut Butter Cups, since they seem to always be the treat you swipe from your kids Halloween buckets, but, nope. The survey says New Jersey's most popular candy is Peanut M&Ms. The website also says we're likely to eat them for breakfast, lol.
If I see those peanut-filled chocolate ovals anywhere I can't resist. It's probably one of the only candy I actually seek out to by when I my sweet tooth needs to be fed.
Now, while Peanut M&Ms reign supreme here in Jersey, Skittles dominated the survey. It was the most popular candy in the majority of U.S. states.
Pennsylvania's top candy is Reese's PB cups. In Delaware, it's Sour Patch Kids. And, in New York it's Snickers.
You can check out the fill CandyStore.com's Most Popular Candy in Every State list below.
And, now I feel compelled to take a trip to Wawa. Gosh darnit!
So, are Peanut M&Ms YOUR favorite candy? If it's not, what is? Let us know in the comment box below.
Gallery — Every Movie Theater Candy, Ranked: