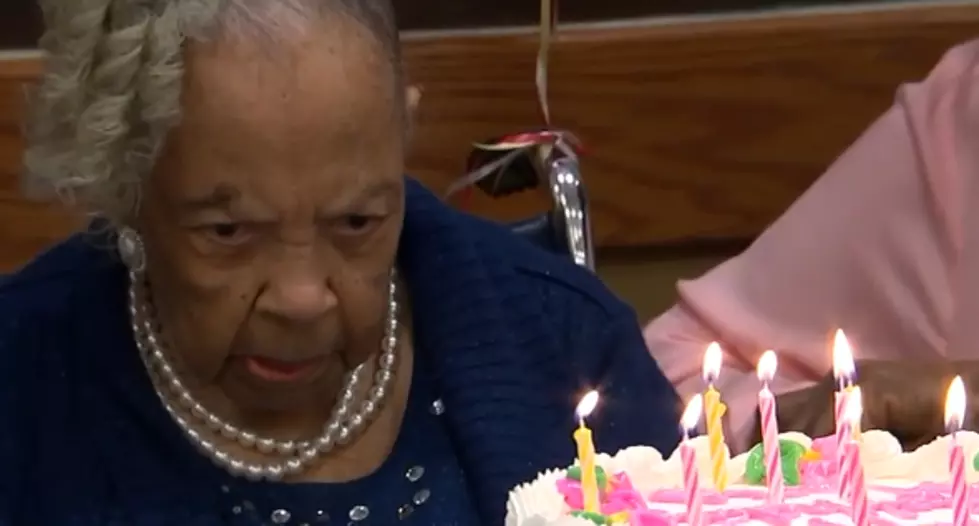 New Jersey Woman Celebrates 110th Birthday
abc7NY via 6abc.com
This is incredible! A New Jersey woman celebrated her 110th birthday this week!
Mary Gibson was born on June 6, 1909 when William Taft was president. She celebrated with family, friends, and cake at Peace Care in Jersey City, where she's lived for the last six years.
Turning 110 this week gives Gibson the status known as supercentenarian. When asked for her secret to longevity, she told abc7NY it's been nothing more than eating healthy and exercising. Ya don't say?