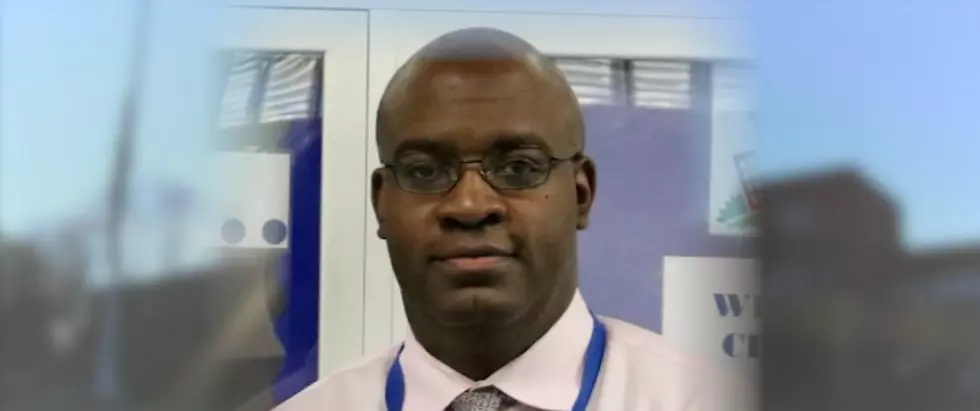 New Jersey Principal Dies After Donating Bone Marrow to Sick Teen
ABC7/Eyewitness News via 6abc
The principal of a New Jersey high school passed away after donating bone marrow to help a 14-year-old boy.
Westfield High School principal Dr. Derrick Nelson died during a procedure to extract bone marrow intended for a sick teen living in Paris, according to 6abc.com. He was just 44.
Nelson, a former member of the U.S. Army reserve and graduate of Seton Hall University, had been principal of Westfield High School since 2017.
A vigil was held for Nelson at Westfield High Wednesday night. Of the school principal, one student told 6abc.com, "He was selfless with his students. He was selfless with his country. He was selfless with his family and friends."
There is currently no word on exactly what happened to Nelson during the bone marrow donation process. Our thoughts are with his family, friends, and students.