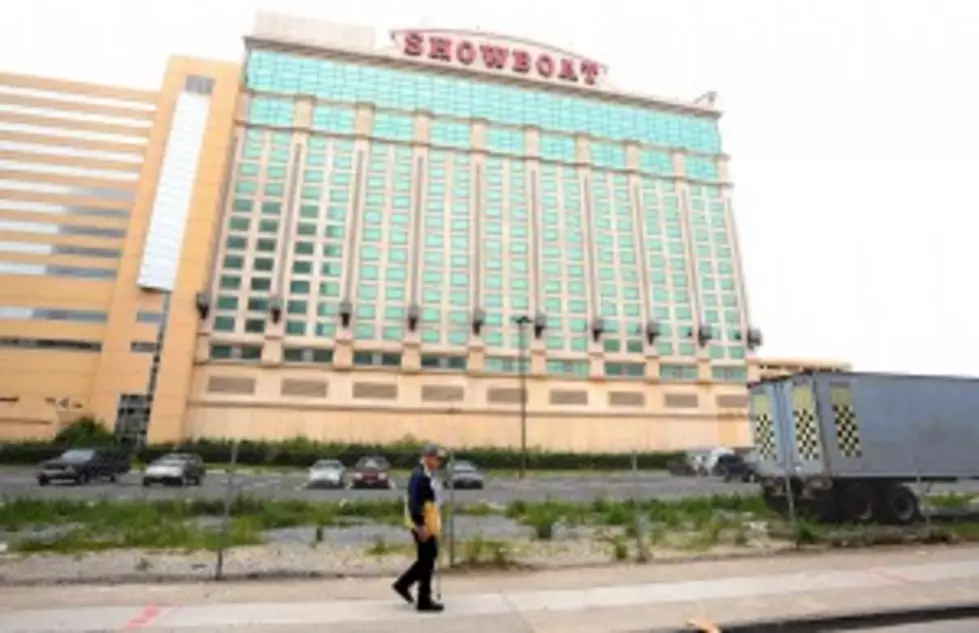 Mayor Guardian Continues to Meet With Potential Buyers of Showboat
Photo Courtesy of Anthony Smedile of Press of Atlantic City
The only question is, who are they?  The Mayor wouldn't comment as to who the potential buyers are, but has vowed to continue to keep Atlantic City moving in the right direction.
This is certainly some good news, considering the casino is set to close on Aug 31.
Also, according to The Press of Atlantic City, the Mayor 'vowed to fight a possible push to build casinos in North Jersey through a November 2015 referendum that could strip Atlantic City of the state monopoly it's had on casinos since 1978.
Gov. Chris Christie and state Senate President Stephen Sweeney repeatedly promised to protect Atlantic City's monopoly until at least 2016 so the city could recover under a five-year gambling and tourism overhaul signed by Christie in 2011.'