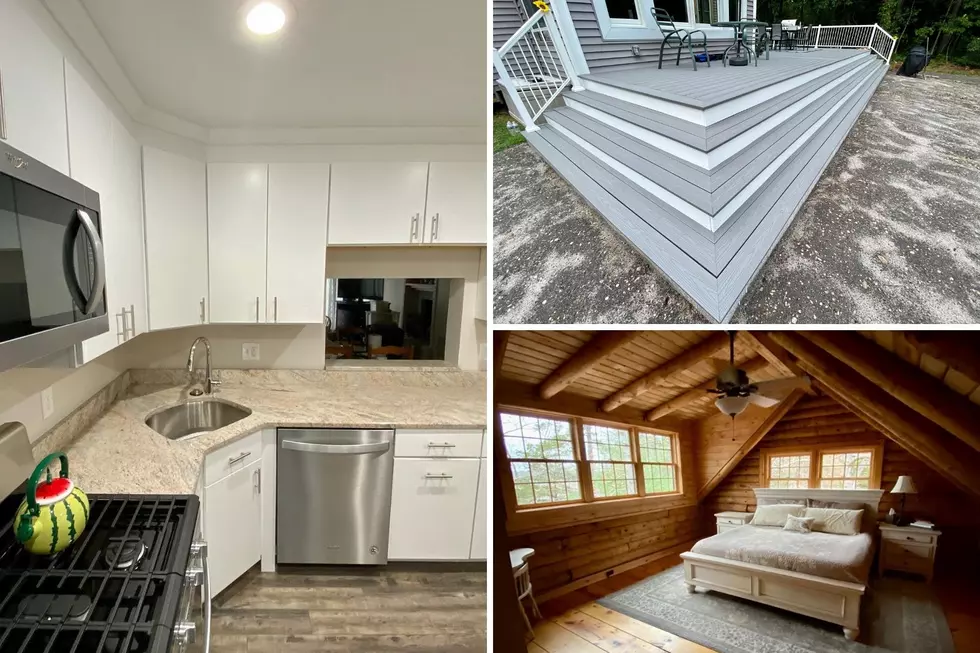 Made Anew Home Remodeling Offers Key Advice for Planning a Project
Made Anew Home Remodeling
For many households, this summer looks a little different than past summers. We're all adjusting to changes and challenges we haven't before experienced, but Brian Peterson of Made Anew Home Remodeling wants to take a moment to reflect on the good things that have come with it. Maybe you make more time to call friends and family you haven't seen in awhile. Maybe you're tossing a ball more often in the backyard, installing a backyard swimming pool or enjoying extra time as a family.
"Cherish those experiences in the months to come, and if you need help transforming your space to create more memories, give us a call," Brian says.
This philosophy governs how Brian and his whole team view their jobs: They're there to help you improve your home, whether it's a peaceful retreat from hectic work days or an arena for boisterous family get-togethers. They take pride in their work, embrace the challenges that come along with way with grace and use only quality materials.
They also have some great advice for starting a new home improvement project, large or small. Take a few moments and ask yourself:
1) Could adding more storage or a better traffic pattern to your kitchen make entertaining easier and cleanup faster? Or would an updated kitchen make entertaining and family gatherings more enjoyable or more frequent?
2) Would updating or adding a bathroom make mornings run more smoothly for your family? Or lead to better self-care and relaxation?
3) Would a bar or outdoor kitchen change how you use your backyard? Imagine the entertaining potential of the outdoor dining areas shown in the photos above.
The team at Made Anew Home Remodeling can help you with kitchen, bathroom and full remodels, as well as replacing windows and doors. They're eager to help you every step of the way.