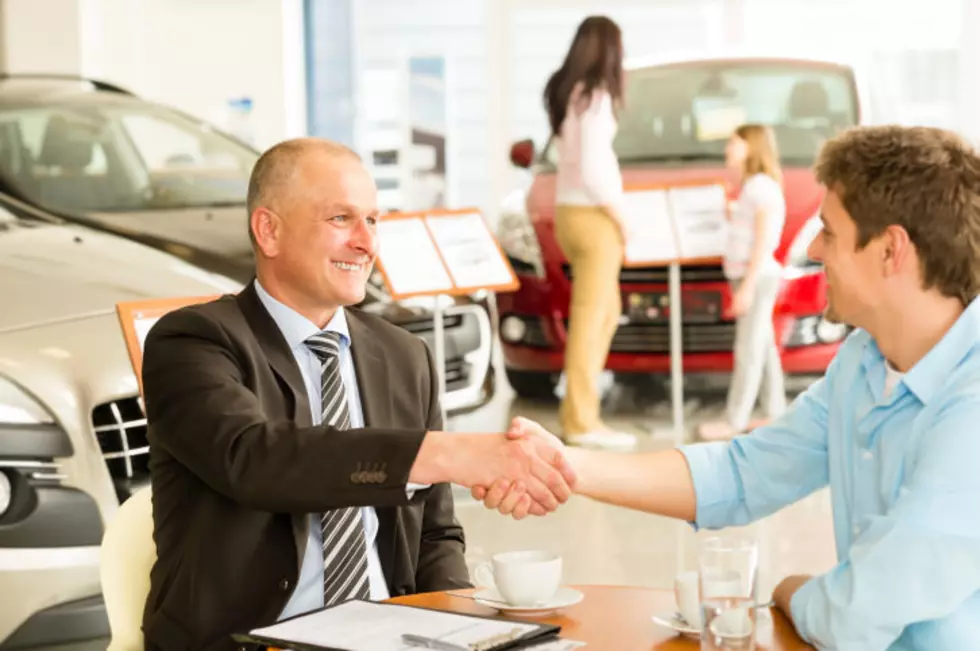 Car Sales Can Resume at Dealerships In NJ Starting Today
CandyBoxImages
Slowly but surely things are coming back to life in the Garden State. Beaches and boardwalks will be open with restrictions for the big Memorial Day weekend.
Starting today you'll also be able to visit New Jersey auto and motorcycle dealerships  for in-person sales according to an article from NJ.com. Bike shops will also be allowed to let customers in.
Restrictions will be in place including practicing social distancing and the use of masks when visiting the dealership.You can also go on a test drive, but you will have to do it by yourself in order to adhere to social distancing practices according to 6ABC.com. 
All dealerships in New Jersey have been closed since mid-March due to the COVID-19 outbreak. All cars will be registered online since the Motor Vehicle Agency remains closed.
New Jersey drivers were just given a two-month extension for licenses, inspection stickers, registrations and temporary tags.
The opening of bike shops is also great news. I've been wanting to go to my local bike shop to get a tune up for a while now. There's nothing better than going for a long bike ride on a warm sunny day!
Enter your number to get our free mobile app
Beware of These 50 Jobs That Might Vanish in the Next 50 Years