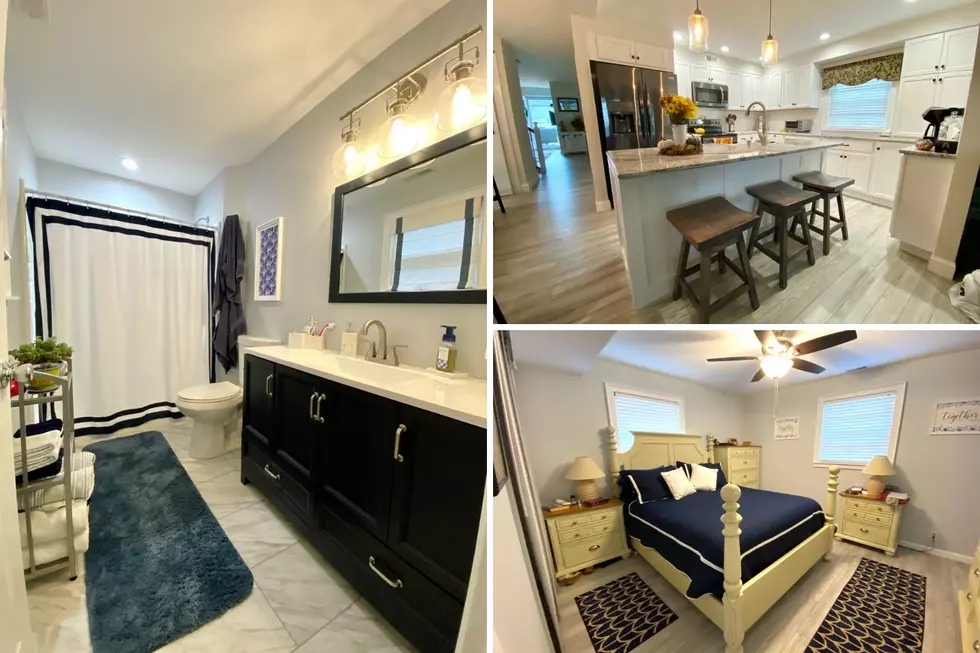 How Made Anew Home Remodeling Revamped This Home for Aging in Place
Made Anew Home Remodeling
A local family recently took a huge leap — they asked Made Anew Home Remodeling to remodel much of their first floor to not only update it, but to make it more comfortable for them as they continued to age in place.
Many older Americans wish to stay independent in their homes during retirement, but without careful planning, they might put off making changes to their homes until the prospect seems overwhelming. Aside from hard-to-climb stairs, homes may have hallways or doorways too narrow for wheelchairs or walkers and storage that is hard to access for someone with balance issues.
But no matter what the project, Made Anew Home Remodeling's biggest goal is to help homeowners create a home perfect for building cherished memories, whether that be living comfortably for decades to come, hosting family gatherings or adjusting to family changes.
When this family started the renovation process, they didn't know a lot about Made Anew Home Remodeling but found that owner Brian Peterson and his team were very receptive to their questions and concerns, and patiently worked with them as they requested changes throughout the process. Their advice to other families is to simply ask lots of questions and trust Made Anew Home Remodeling:
Brian and his team are the most likable, pleasant and satisfying group to work with. Nothing was a bother, there were many changes along the way and they never voiced objections.
Their remodeled space features a spacious first-floor bedroom and a first-floor bathroom with a walk-in shower, which means they don't have to walk upstairs to the second floor. Their kitchen is roomier and more functional, while the new lighter flooring and new lighting makes everything brighter and cheerier.
Here's a look at some before and after pics:
Ready to get started? The team at Made Anew Home Remodeling can help you with kitchen, bathroom and full remodels, as well as replacing windows and doors. They're eager to help you every step of the way. Visit madeanewhomeremodeling.com or call 609-385-5153. Tell 'em we sent you!