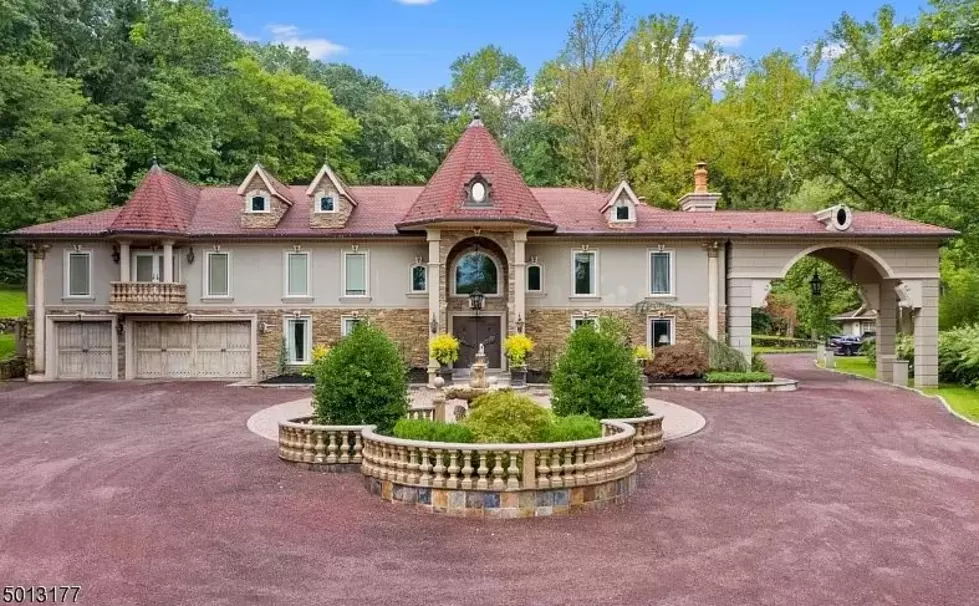 Look Inside the Real Housewives of NJ's Teresa Giudice's Mansion
Photo Credit: Zillow.com
If you're a Real Housewives of New Jersey fan, this home will look very familiar to you!
Enter your number to get our free mobile app
Teresa Giudice's extravagant home has always been a big part of RHONJ (does anyone recall the famous "MY HOUSE IS NOT IN FORECLOSURE" fight?) We watched as the family had the home built in Season 1. The mansion was the setting for many Christmas dinners, arguments, parties, and even a tearful reunion between Teresa and her children after serving time in prison. Teresa is saying goodbye to this home, fresh off her divorce from Joe. Get a look inside her mansion below, and expect many Real Housewives references!
Look Inside Teresa Giudice's NJ Home
Teresa's home is listed at $2,499,000. I hope whoever buys this home yells one of Teresa's iconic lines (that I probably can't type here) at least once.

See Inside Snooki's New Toms River House