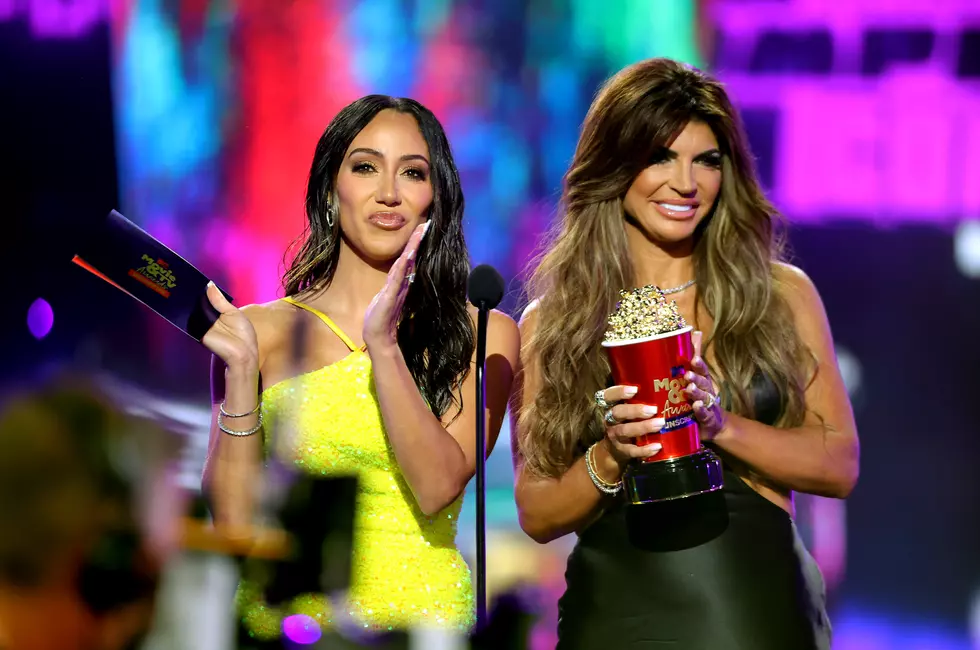 Which New Jersey Housewife Plans on Saying Goodbye to The Garden State?
Rich Polk / Stringer via Getty Images
Could this be the end of an era?
Love it or hate it, Bravo's The Real Housewives of New Jersey is a hot topic.  It's a show that's entertaining and chock full of drama.  But could a cast member's potential move change everything?
The show has been running since 2009, and there have been a number of changes over the past 14 years.  Couples have split, cast members have changed, and new marriages and romances have formed.
But, one thing has remained constant throughout the show's history, and that's Teresa Giudice.  Giudice is the only current cast member who has stuck around for all 13 seasons. She's bared all to audiences: a federal fraud lawsuit, a trip to prison, divorce, and now re-marriage.
Once again, Giudice is taking a main role in season 14 of The Real Housewives of New Jersey.  Bravo just dropped the trailer this week, and she's involved in a lot of drama this season.
History is repeating itself, and Giudice is fighting with her brother and sister-in-law, Joe and Melissa Gorga.  The couple decides not to attend Giudice's wedding the day before the event.  It was a hot topic this summer, and now viewers will watch it unfold on screen.
Back to the question at hand.  If you haven't guessed by now, Teresa Giudice is the housewife planning a future move out of New Jersey.  According to Page Six, she's hoping to move to Los Angeles in the next four years once her last child has finished high school.
What does this mean for The Real Housewives of New Jersey?  We'll have to cross that bridge when we come to it.  Personally, I don't think Giudice could ever fully leave The Garden State.  She's a Jersey Girl through and through.  I'd at least expect her to have a shore house here.
check out the enormous mansion Teresa and her husband Louie would be saying goodbye to
This Montville mansion will blow your mind!
Look Inside Teresa Giudice's former NJ Home
Step Inside RHONJ Melissa Gorga's Luxurious Toms River, NJ Shore House
RHONJ Melissa Gorga has put her gorgeous Toms River Shore home for sale after making some amazing renovations! Keep scrolling to step inside.