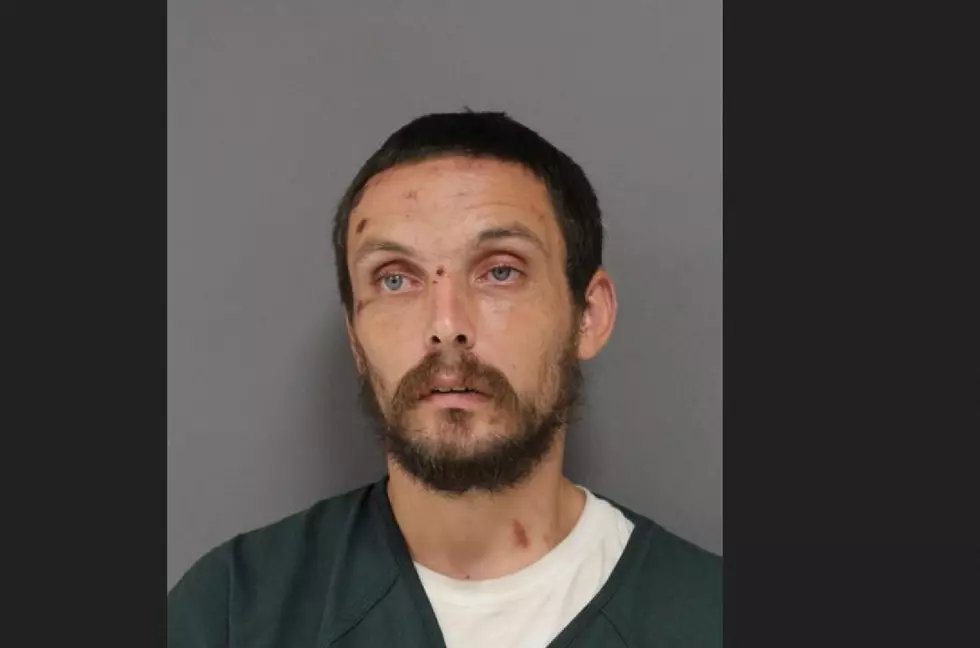 Little Egg Harbor Man Busted for Numerous Burglaries
Little Egg Harbor Township Police
Police in Little Egg Harbor Township say a local man has been arrested on multiple charges of burglary and drugs.
Police say they were dispatched Tuesday morning to a local residence where someone was attempting to break into a house. The man fled on foot but was later apprehended by police.
Jason Smith, 34, of Little Egg Harbor Township "was placed under arrest and charged with Criminal Trespassing and Possession of CDS (heroin.) As a result of further investigation at Police Headquarters Smith was found to be involved in multiple attempted Burglaries to motor vehicles, specifically in the West Tuckerton section of Little Egg Harbor Twp. and off of Wood St. in Tuckerton Borough. Smith was additionally charged with two counts of Criminal Attempt Burglary by Little Egg Harbor Twp. Police and two counts of Criminal Attempt Burglary by Tuckerton Borough Police. Smith was lodged in the Ocean County Jail."
Police say they believe Smith was with a number of burglaries on September 26th and 27th in the area of Stagecoach Road. Police are asking that "Anyone with video footage, that has not been reported to police, showing a suspicious subject on their property, and / or attempting to gain entry into their vehicles are asked to call police."
Police say other possible burglaries took place in the Giffordtown Lane area Tuesday morning. Again, police are asking anyone with suspicious surveillance video to come forward.