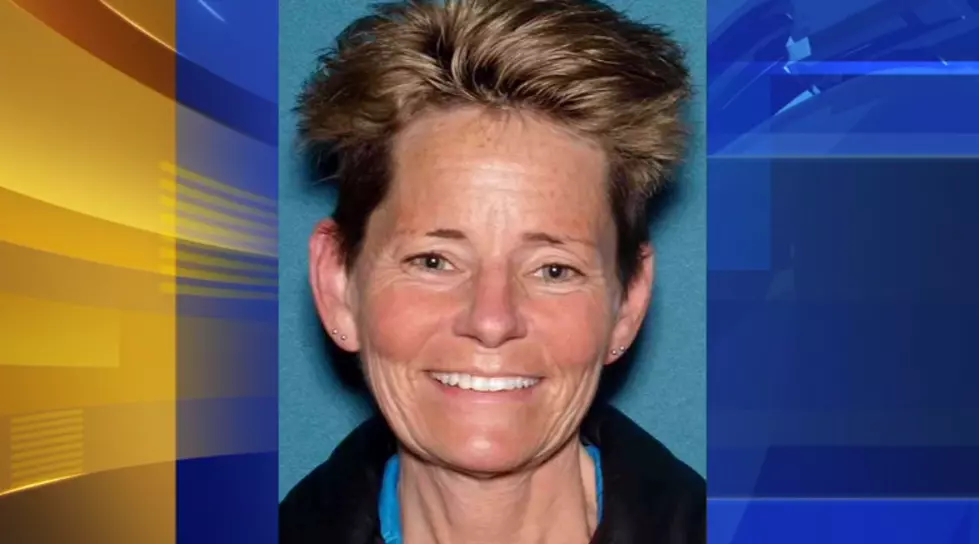 Grand Jury Will Hear Case of New Jersey Puppy Found Dead in Pond
via 6abc.com/West Milford Police Dept.
The woman accused of drowning a puppy in a cage in a New Jersey pond will have to appear in front of a grand jury.
The jury will decide whether to indict Tonya Fea, of Jefferson Twp. She already faces several criminal charges including animal cruelty and trespassing.
Fea reportedly claimed the 10-week-old golden retriever puppy was already dead when she sunk it into a West Milford Pond in April. However, an autopsy determined the dog died from "asphyxia due to immersion in water.", 6abc.com reports.
I hate to sound judgmental about this case, but I hope the jury throws the book at her for what she did to this poor, defenseless animal.