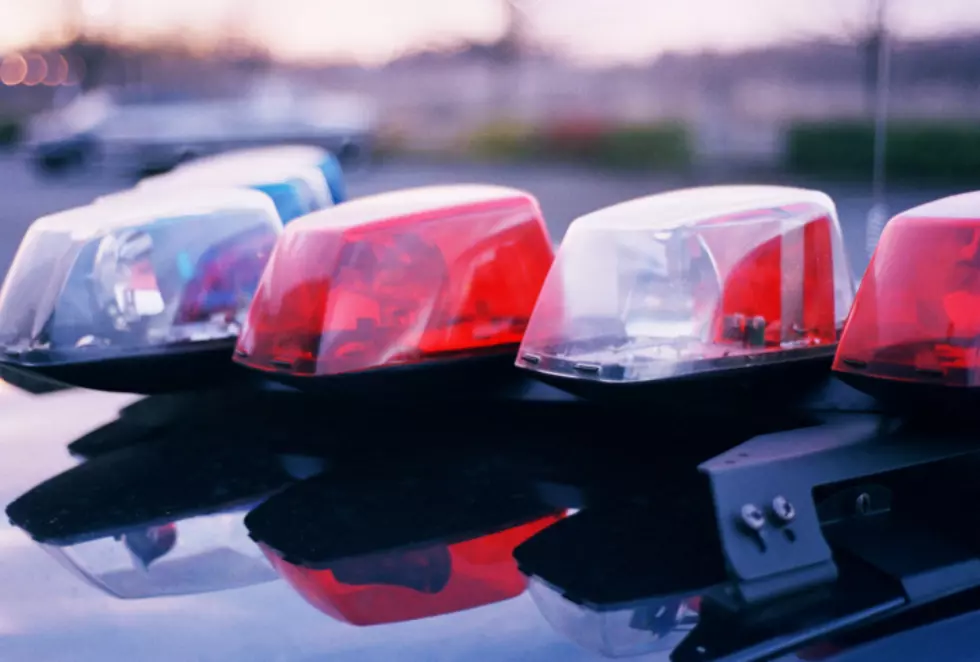 Decorated Deptford Police Officer Charged with Assault in N. Wildwood
Getty Images/Ingram Publishing
A 13-year veteran of the Deptford Twp. Police force must appear in a North Wildwood court next month on charges that he assaulted someone there in September.
Enter your number to get our free mobile app
David P. Grogan of Sewell, a police lieutenant with the Deptford Twp. Police Department, stands accused of the assault stemming from an incident at the Exit 6 bar on W. Walnut Ave. in N. Wildwood on September 26, reports Courier Post.
In a 'probable cause' affidavit, North Wildwood Patrolman Dominic Demusz wrote that Grogran 'was observed jumping the fence at the Exit 6 bar and grabbing the victim by the arm and throwing the victim to the ground'. The victim reportedly suffered only minor injuries in the attack.
There are no other details currently available regarding the circumstances surrounding the attack. Grogan will be in North Wildwood Municipal Court on November 17 to enter a plea. He is also charged with resisting arrest.
The alleged assault is in stark contrast to an act of bravery Grogan is responsible for from earlier this year.
According to the Courier Post, it was only August when Lt. Grogan was honored with the 'Officer of the Month' award by the National Law Enforcement Museum. Back in May, Grogan reportedly crawled into a unit that was on fire at the Inverness Apartments in Deptford, rescuing two people that were trapped by the blaze.
We don't know if Lt. Grogan has been disciplined by the Deptford Police Department because of the assault charged in N. Wildwood, but we'll continue to follow this story.
KEEP READING: See changes enacted since George Floyd's death