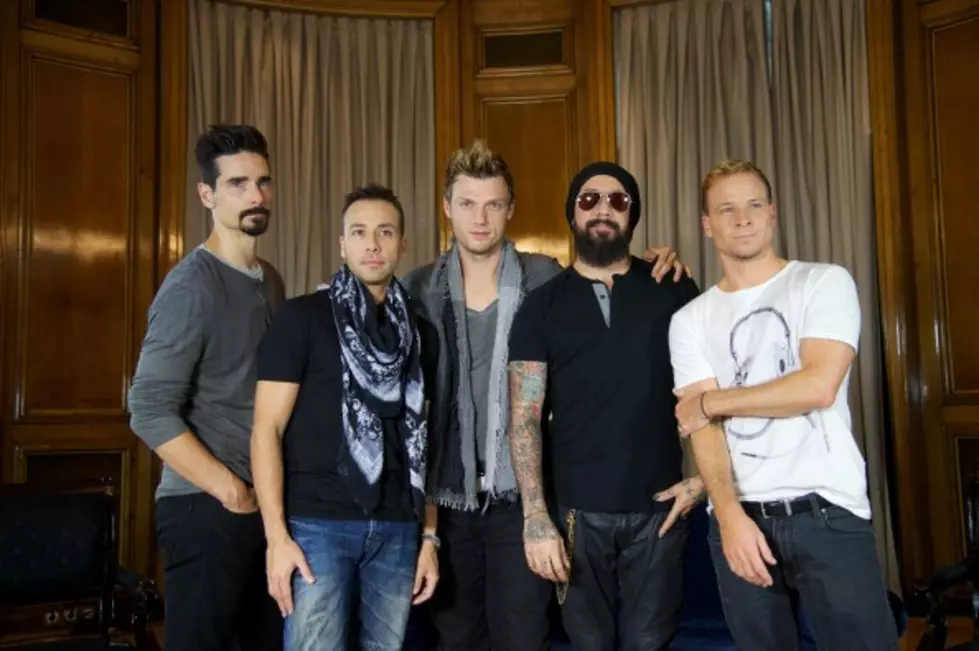 Backstreet Boys Announce Strange Touring Partner
photo courtesy Carlos Alvarez/Getty Images
Backstreet Boys touring with New Kids on the Block?  That makes perfect sense.  But now the guys have chosen to go out with an interesting partner, one I wouldn't have expected.
BSB will hit the road with Avril Lavigne for the spring/summer leg of their 'In A World Like This Tour'.  The band will make their first appearance in the U.S. on May 22 in Seattle, before making their way to Susquehenna Bank Center along the Camden Waterfront on Saturday, June 21.
Tickets for the show, including VIP packages, go on sale Friday, March 21.
When Avril Lavigne debuted in 2001, Backstreet Boys were at the peak of their career.  She was very vocal about being the 'anti-pop star', not wanting to be lumped in with the likes of BSB and Britney Spears.  So, I find this concert pairing quite peculiar.  But one thing's for sure, the night will be chock full of hits!