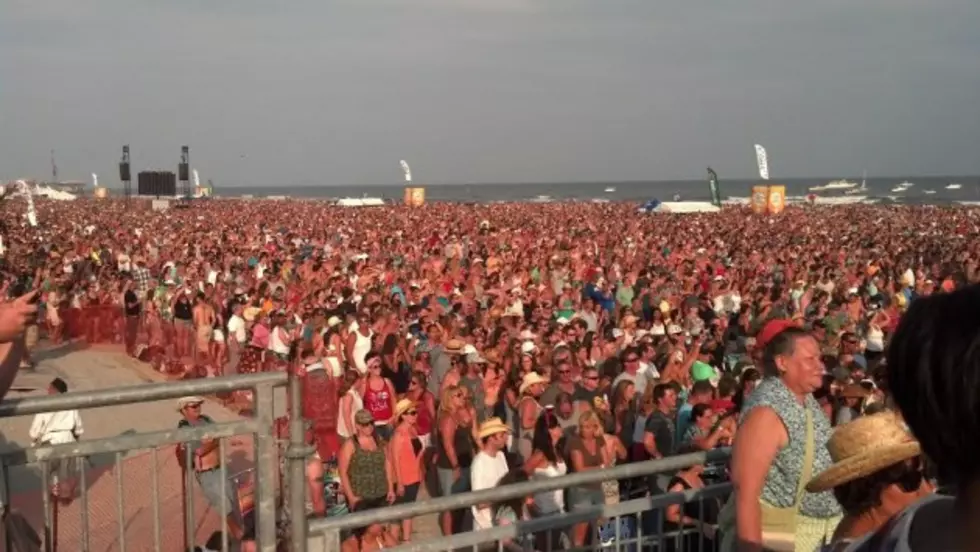 Atlantic City Alliance To Begin Advertising the City's Non-Gaming Options
Townsquare Media
Atlantic City's marketing arm is responding to a wave of casino closings with a new ad highlighting the many other things there are to do in the city.
Starting tomorrow, The Atlantic City Alliance will be running full-page ads in the Wall Street Journal, the Star-Ledger of Newark, and the Philadelphia Inquirer showing the many things Atlantic City offers that don't involve gambling. The ad features a picture from the stage of the recent free Lady Antebellum concert on the beach, showing the huge crowd, and mentions the beach, shopping, dining, entertainment, and other attractions.
The Associated Press contributed to this report.