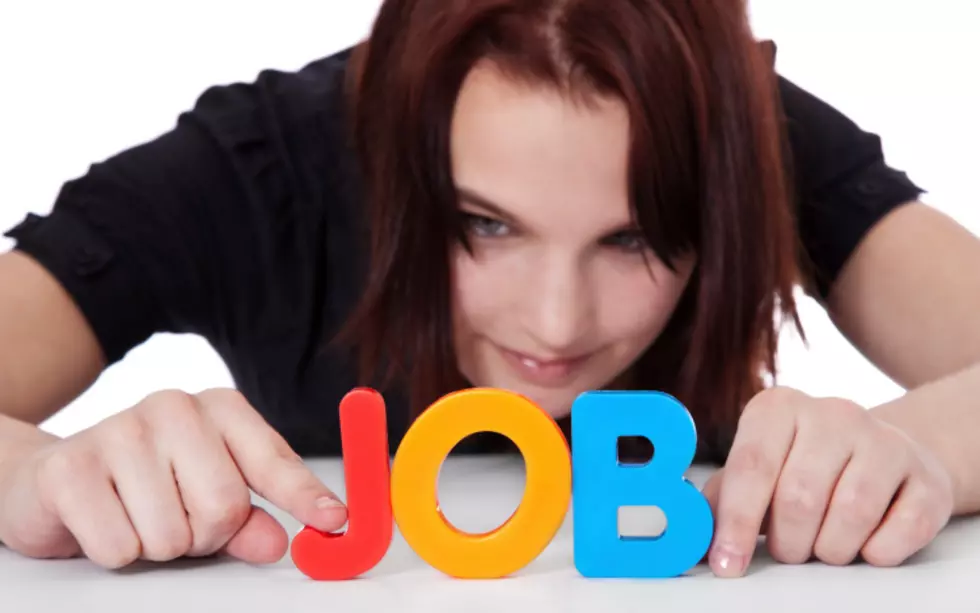 8 Great Summer Jobs for South Jersey Teens This Summer
kaarsten
School's out! Do you know a high school student who's looking for a summer gig?
1

Trusted and reliable babysitters can make anywhere between $10 and $15 dollars per hour.

2

If your teen love the outdoors, then this gig would be perfect for them. Salaries vary for seasonal workers.

3

Your teen will be kept busy all summer long with this gig. Pay range can be anywhere from minimum wage and up.

4

Summertime is the season for blockbuster movies. Your teen can keep cool this summer in a nice air continued theater!

5

The hourly pay is low but, your teen can make it up with tips and perks.

6

Act fast on this one. If your teen has swimming skills then this could be a perfect fit for them. CPR certification is mandatory. Check the beaches, pools, camps, lakes and more for solid summer employment.

7

Many people will be on vacation and will need sitters for their favorite furry friends. Your teen must be good with animals.

8

This could be a perfection situation where your teen can set their own hours. Everyone's looking to have their car washed. Working with chemicals and cleaners is a must.