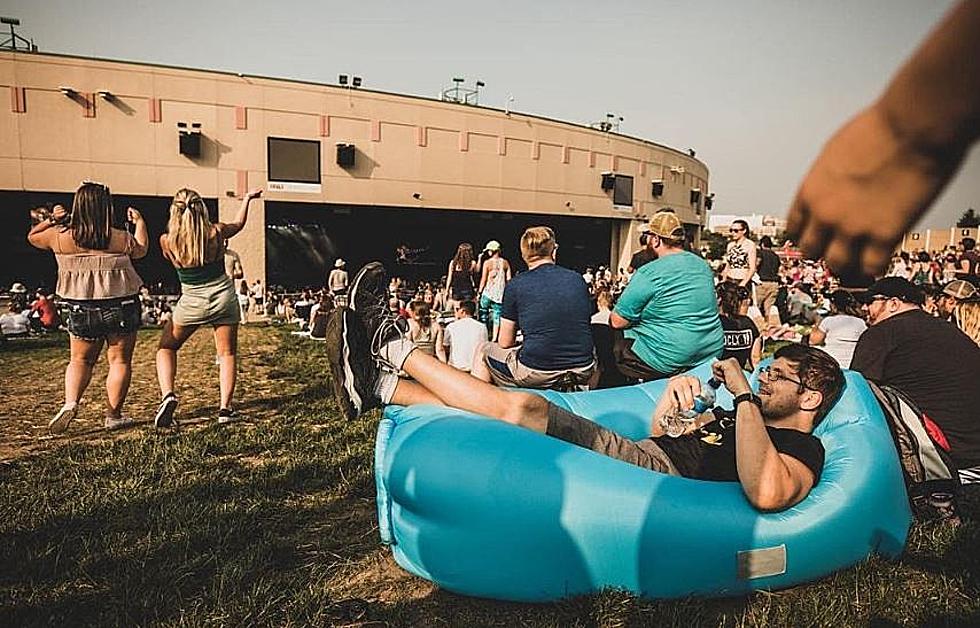 Here's Your Chance to Work Summer Concerts Along Camden, NJ Waterfront
Freedom Mortgage Pavilion/Facebook
Looking for a fun summer job where you get to hang outside and hear great music? Freedom Mortgage Pavilion along Camen Waterfront is hiring!

The venue has full and part-time openings with a job fair coming up Friday, March 31st and Saturday, April 1st.
Freedom Mortgage Pavilion would love to see you in person to tell you more about the jobs they have available and interview you.
Openings include: Sales, guest services, security, parking, production, maintenance, and more! Sounds like a cool crew to be part of!
How cool would it be to tell your friends and family you've gotta go to work because Matchbox Twenty is in town? This summer's lineup at FM Pavilion also includes Shania Twain, Dave Matthews Band, Snoop Dogg, and MORE! And it could be YOUR job to be there!
But if you really wanna work at FM Pavilion this summer but CAN'T make their upcoming job fair, that's cool, too. You can apply online.
51 South Jersey Restaurants from Our Childhood We Totally Miss
Oh nostalgia, we miss restaurants that have closed in South Jersey. South Jersey residents say which restaurants they miss most from their childhood.
Famous Athletes Who Came From New Jersey