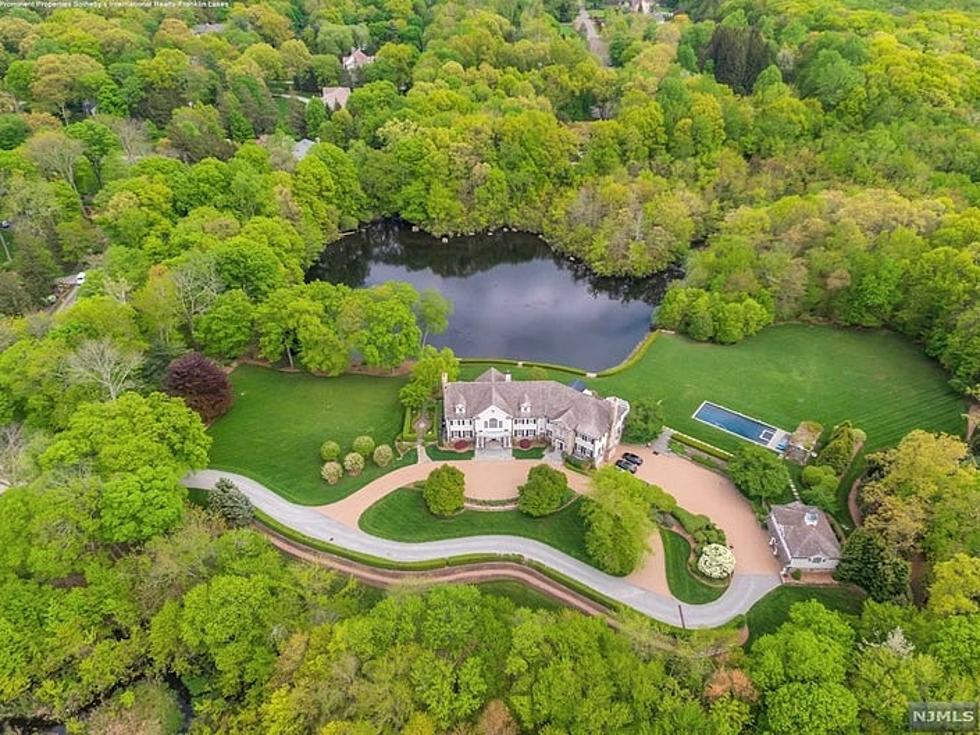 You Can Own This Former NFL QB's New Jersey Mansion for $5 Million
Realtor.com
Former New York Giants quarterback Phil Simms has relisted his New Jersey mansion for sale for $5.3 million, about $3 million less than he was originally asking.
The sprawling 19 acre estate, located in Franklin Lakes, boasts seven bedrooms and 11 bathrooms, plus a home gym, study with a private balcony, a large country-style kitchen, pool, private pond, guest house, and more. It was built in 2002.
See what NFL money can buy?! Woohoo! I mean he IS a Super Bowl champion QB and MVP. From what I see on Realtor.com this place is GORGEOUS. Check out the photos!
It was just recently announced that Simms lost his football sportscasting job on CBS to Tony Romo, who became a fan favorite in his rookie year in the booth.