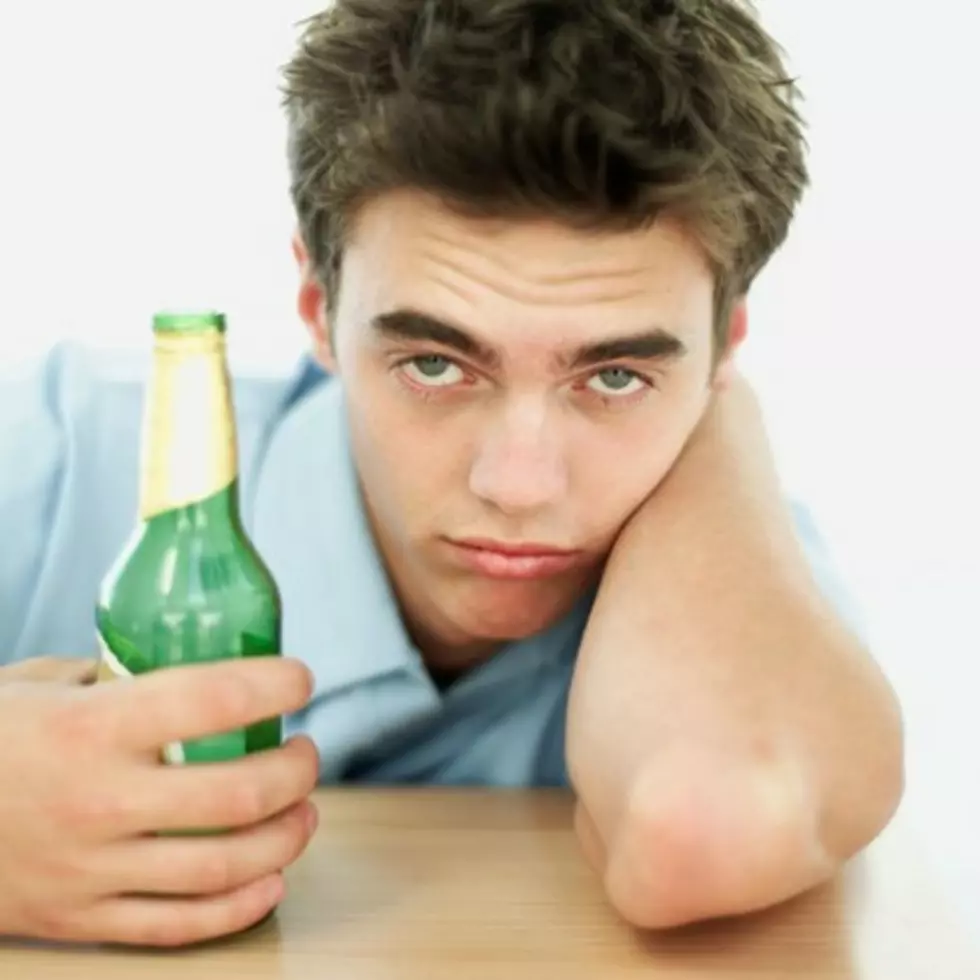 ThinkStock
Roger in EHT told us that he was going into the liquor store, and a teen boy approach him, and asked him to buy a six pack of beer. What would YOU do?
The teen gave Roger a $20, asked him to buy a six pack, and said to keep the change.
Roger told the boy, "No - sorry", but the teen kept trying to get him to do it as Roger just walked away.
Take The Mike Show Poll and let us know what YOU would do in this sitch.
We'd love to have you as a part of our SoJO 104.9 newsletter list. Sign up, and we'll email you with awesome stuff each week!