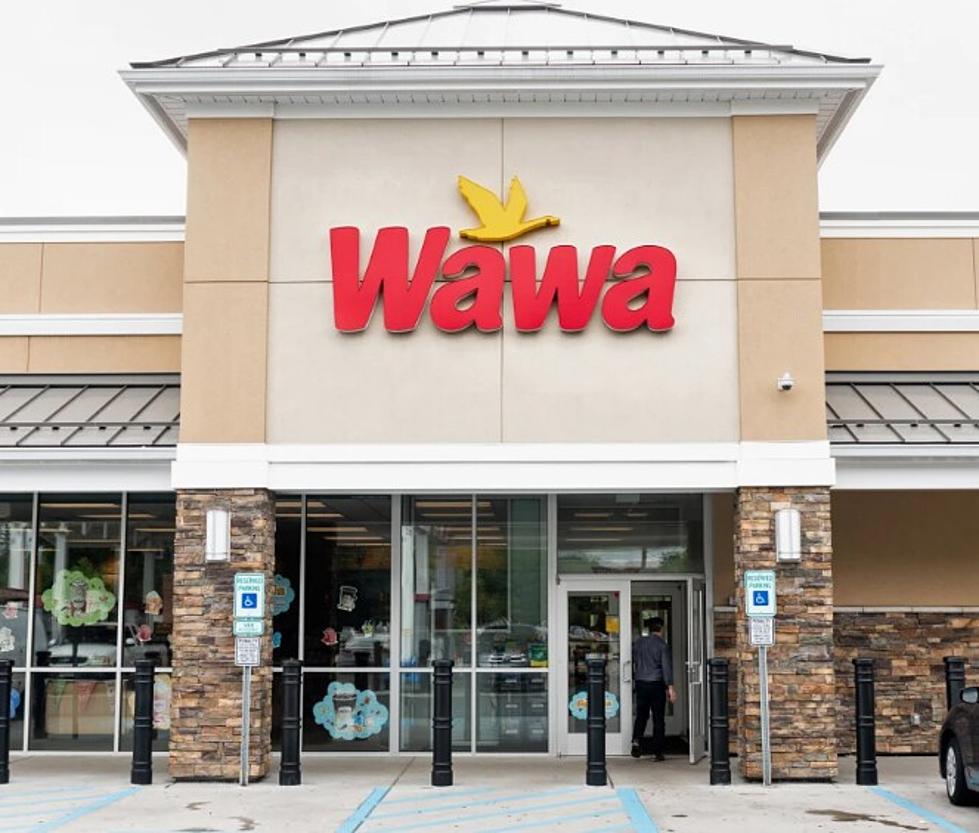 Wawa Gives Egg Harbor Store Opening Date, But Locals Skeptical
TSM
Wawa has put a timetable on the opening of the new Egg Harbor City Super Wawa on the White Horse Pike, but you'll have to excuse some EHC locals if they take a wait-and-see attitude about the store's opening.
According to the Wawa website, the proposed new Super Wawa, set to be built on the southeast corner of Philadelphia Avenue and Route 30, where an Exxon gas station once stood, is set to open this summer.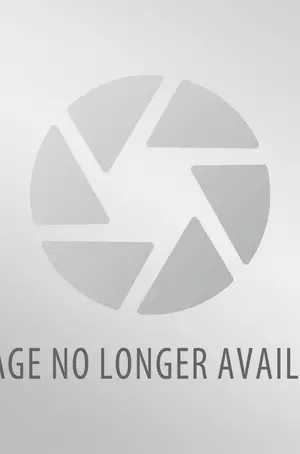 But some locals are dubious, and, you really can't blame them. After all, the development of this Wawa was given fast-track approval in October 2018.
Apparently, construction issues and problems with the site caused the long delay.
On the Egg Harbor City Facebook page, some people commenting can't believe that timetable.
...THIS summer? That's kind of hard to believe

 

...When are all you gonna see it's not happening right now ? . Thier was a snafu like the underground ground stream to deal with that goes straight down 50 to the lake. This is why the log cabin next to it is collapsing and the road was in dyer repair and took so long to fix.
But others point out that construction work is now underway at the new Wawa site.
... if they already fixed it, like you said, why wouldn't they finish it? Also you can clearly see they are building it now lol

 

...They are building on the wawa lot now.

 

...they put that new one in Hammonton up in like 2.5 months
Time will tell. In the meantime, there are two existing Wawas open and operational nearby on the Whitehorse Pike.
 [car
Vintage Wawa: A Look Back to the First Store & More
bongallery id="60d3cb73c25fe14ce1ef214a"]