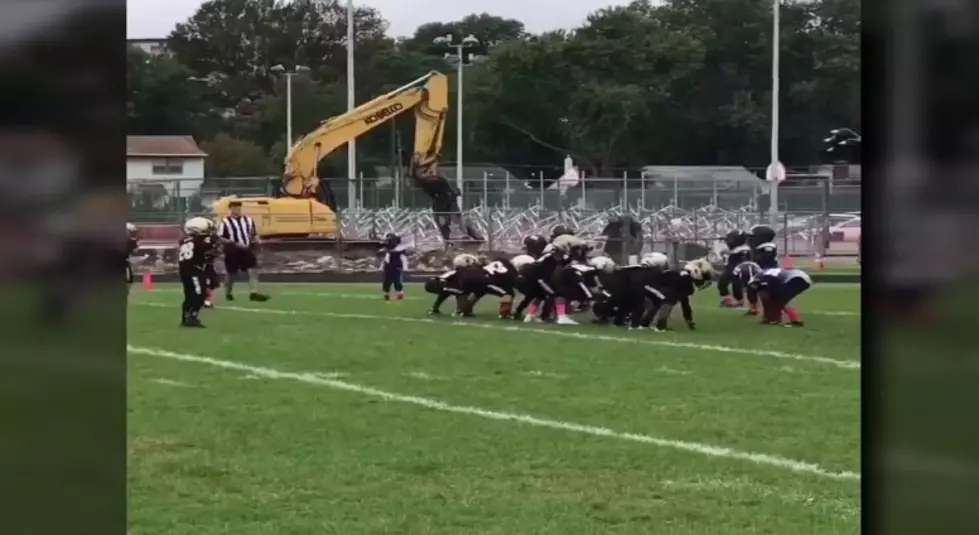 Watch This Deptford Youth Football Team Pull Off The 'Philly Special' [Video]
Credit: 6abc
Someone sign these kids to a contract, quick!
The Philadelphia Eagles might want to take a look at this video and keep these kids in the back of their mind for the 2033 football season, because they look good!
Enter the Deptford Spartans Freshman from Gloucester County, led by head coach and former Pittsburgh Steelers RB Issac Redman.
At one point in the game the Quarterback, who is 7 by the way, ran by the coach the idea of using the "Philly Special." You know, that play. Needless to say that it worked to perfect and the team was able to score a touchdown.
And this actually wasn't the first time that the team attempted to pull off the play, as it's been reported that they have used this played often throughout the season and found it very successful.
Hopefully someone from the Eagles front office is reading this.