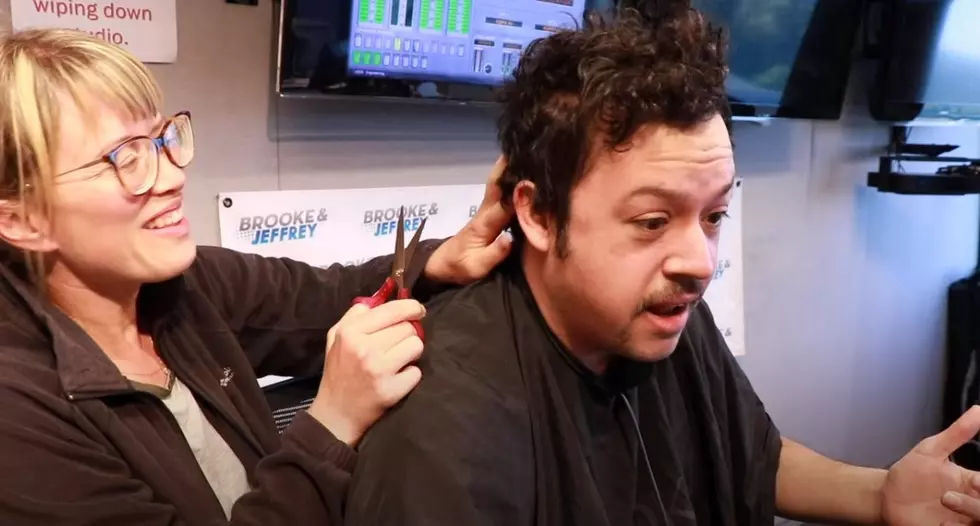 Watch Brooke Give Morning Show Producer Jose a Quarantine Haircut [VIDEO]
Brooke & Jeffrey/YouTube
You know Jose! He's the Brooke & Jeffrey show producer who's always giggling. But, he wasn't laughing very much when he agreed to let Brooke give him a quarantine haircut!
Enter your number to get our free mobile app
Like so many of us who've been social distancing, our hair has grown out. And, Jose's been rocking some serious kinky curls. Jeffrey wants him to look more polished for some upcoming new press photos, so Brooke so kindly brought in a cape and shears to spiff Jose up, but her skills are lacking, to say the least.
You can listen to Brooke & Jeffrey (and Jose's chuckling) weekdays from 5-9 a.m. on SoJO!
Goosebumps and other bodily reactions, explained