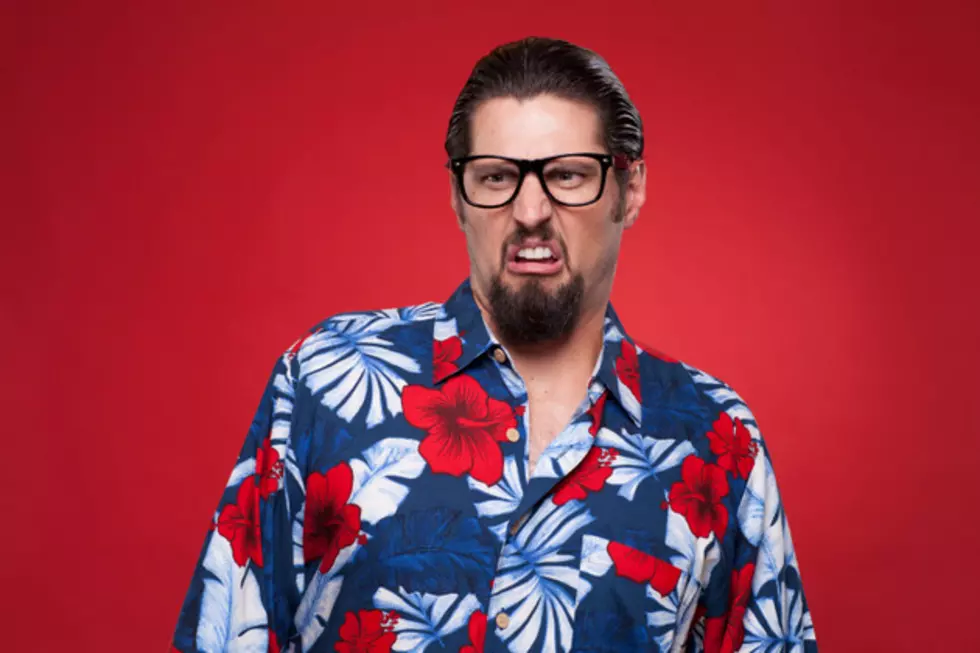 Top 10 Things South Jersey Men Should Stop Wearing
videodet
Ladies, how many of these things does your man wear? It may be time for an intervention, if your man is sporting any of these things in the top 10 things men should stop wearing video!
It may be hard to tell you man that these violate the bro-code of dressing for 2017, but you don't want him embarrassing you when you go out, do you?
This highly enthusiastic video was posted on YouTube by alpha m
I have to be honest, I'm pretty good on this list. My only fashion violation would be an occasional number 10. Even at that, I don't wear them terribly loose. Other than that - I guess I'm pretty good.
So now you can not-so-subtly clue your guy into what he shouldn't be wearing by sharing this post to him. No need to be embarrassed by your man's bad fashion violations any more.
Speaking of fashion, (or lack there of) check out more from The Mike Show and SoJO 104.9. This is my Mom's award winning tacky Christmas sweater...
Sign up for the exclusive SoJO 104.9 Newsletter. You could WIN FREE STUFF like CONCERT TICKETS and MORE!