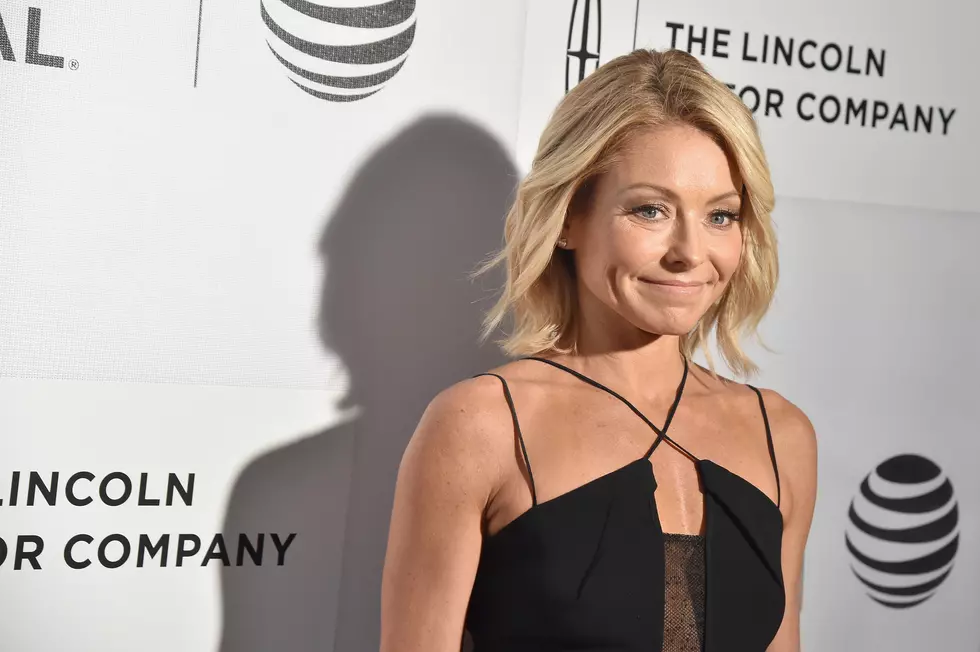 Kelly Ripa 1980s Dance Party USA
Getty Images for Tribeca Film Festival
Check out South Jersey's own Kelly Ripa, who's from Camden County, back-in-the-day on Dance Party USA!
The face is a little less chubby now-a-days, and the hair is A LOT less 80s, but not much has changed about Kelly.
I will admit that whoever is singing to the young girls -- especially the dark haired guy with the mustache singing to Kelly -- is kind of creepy, but hey, it was the 80s.
As you probably know, Kelly got her first shot on television in the 1980s on Dancin' On Air which was on WPHL channel 17 in Philadelphia.  The show was also shot in Ocean City and Wildwood, among other places in the Philly and South Jersey areas.  By the mid 80s, the show became Dance Party USA.
Get fun stuff like this send to your inbox every week with the SoJO 104.9 newsletter. It's free and just sign up by clicking below.