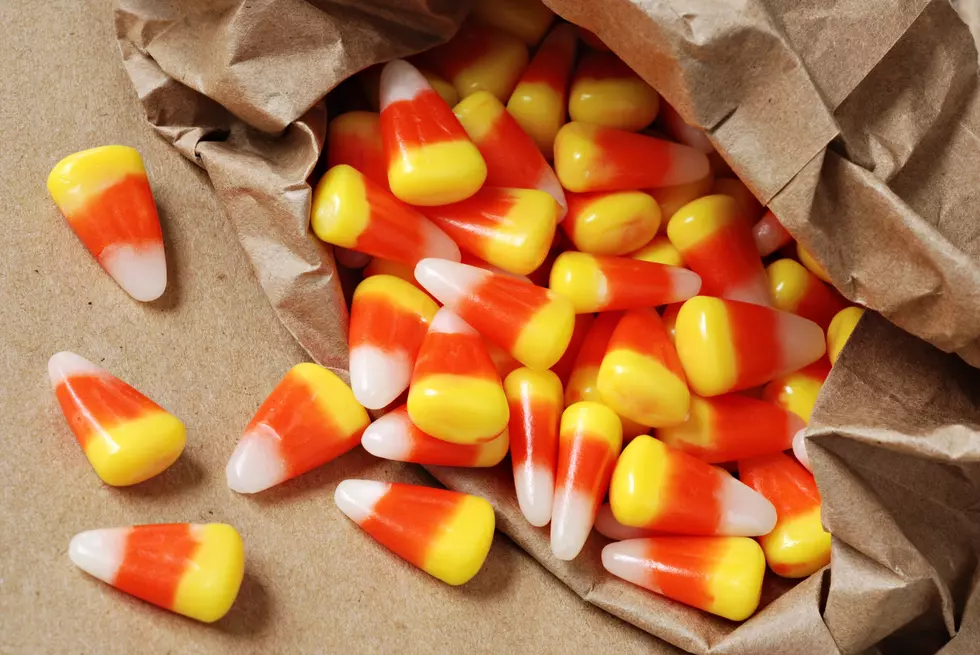 The Secret's Out! Starbucks is Serving Candy Corn Cold Brew Coffee
Marie Fields/THINKSTOCK
Starbucks 'secret menu' is only a secret until we tell all of South Jersey about it, lol.
Enter your number to get our free mobile app
According to Delish.com, Starbucks has added a sugary new cold brew coffee to its seasonal menu, and it's flavored like candy corn.
Candy corn is EASILY fall's most polarizing candy. You either love it or you hate it. But, liquify it? Even candy corn lovers my be like, 'Whoa! Slow your roll!'.
Now, I'm a Pumpkin Creme cold brew girl myself. But, seeing as though I actually have quite the affinity for candy corn, I can't see myself not trying the coffee version. I love those waxy, brown, orange, and white pieces. I devour them sometimes one at a time, sometimes by the handful.
However, I'm kind of a chicken when it comes to ordering off Starbucks 'secret menu'. I've actually never done it. I don't want to be WRONG about a rumored drink that turns out to actually not exists, but I also don't want to offend the barista. I fear the eye roll. I also fear them judging me if, say, the person in line behind me starts questioning the alleged 'secret' menu. Ug, the pressure.
Maybe, I'll just roll up to the drive-thru window and go for it that way. The worst they can say is 'no'.
Have you tried the Starbucks secret Candy Corn Cold Brew? Let me know in the comment box below!
Gallery — Every Movie Theater Candy, Ranked: