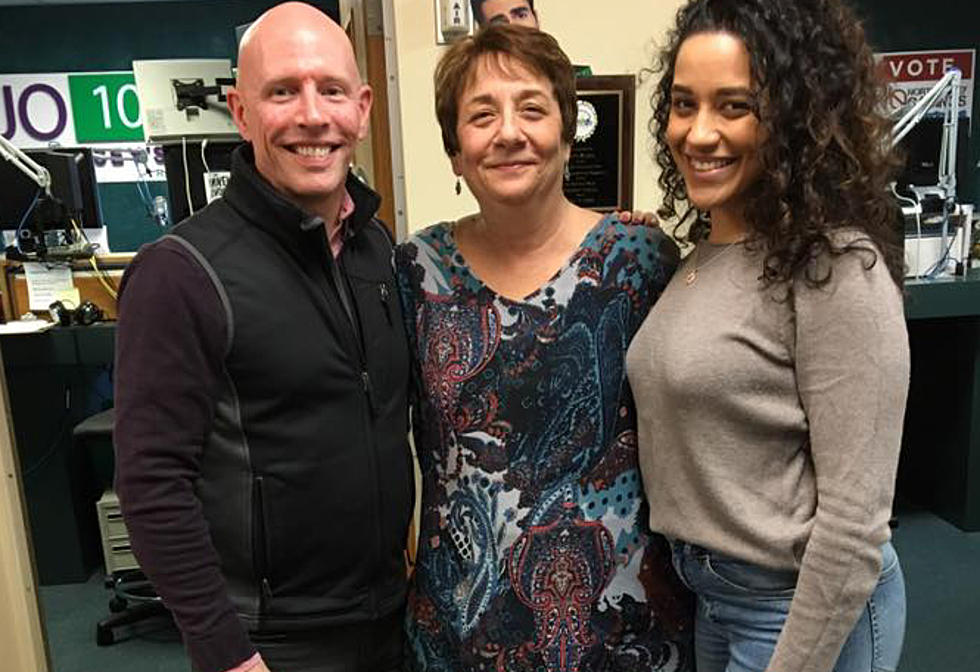 The Jersey Shore Medium – Linda Shields
Linda Shields
The wonderful and psychic Linda Shields - The Jersey Shore Medium stopped by The Mike Show before her debut at Tropicana in Atlantic City!
Linda discovered her psychic ability when she was about 8-years-old and has been listening to the spirits and their voices ever since.
She is a psychic medium, tarot card reader, and a lot of fun!
---
Speaking of "other worldly" things, check out MORE from The Mike Show! and SoJO 104.9:
Sign up for the free, weekly SoJO 104.9 email newsletter. Every time someone signs up, an angel gets it's wings!