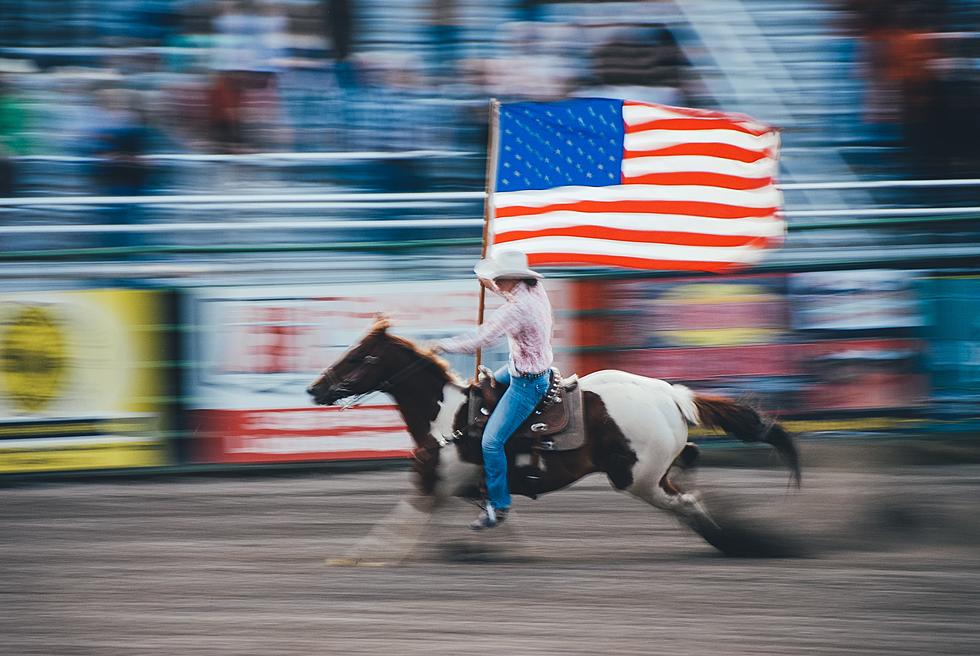 The Best Hidden Gem Destination in New Jersey is Among Best in America
Unsplash.com Melissa Walsh
A recent Cheapism article centered on finding the "Best Hidden Gem Destinations in America". Places that we may not be familiar with, but need to check out right here in the United States. The article cited "While many travelers like to stick to the main attractions when visiting a new state, a curious contingent seeks out the often overshadowed, lesser-known oddities. This summer vacation season, put down the travel guide and take a look at what's happening on the other side of town as we explore the top hidden gem in every state."
I remember years ago my sister-in-law introduced us to a new attraction, a rodeo. Yes, a rodeo and yes it was right here in New Jersey. It was a fun time with food, shopping, and a real rodeo to enjoy with the family. Have you ever visited Cowtown? According to Cheapism, "The oldest weekly running rodeo isn't in Texas or Oklahoma. It's in New Jersey. Located in the southern part of the state in the town of Pilesgrove, the rodeo was started in 1929 and remains a premier attraction for fans across the nation."
To visit Cowtown Rodeo you need to travel to Pilesgrove which is located in Salem County, Nj. Cowtown is located at 780 Harding Hwy, Pilesgrove, NJ 08098. According to the Cowtown website "Week 5 of 19 for our 2023 Rodeo Season!! Gates Open 6:00 pm Rodeo begins 7:30 pm Featuring 7 Pro-Rodeo Events: Bull Riding Steer Wrestling Bareback Riding Saddle Bronc Riding…"
We enjoyed Cowtown and if you're looking for something completely different to do, check out the Cowtown Rodeo it's truly unique and fun right here in New Jersey. Post your comments on Cowtown below.
LOOK: 25 must-visit hidden gems from across the US
From secret gardens to underground caves,
Stacker
compiled a list of 25 must-visit hidden gems from across the United States using travel guides, news articles, and company websites.
LOOK: Must-do activities at every national park
Stacker
lists the must-do activities at every national park ranked by the annual number of visitors.