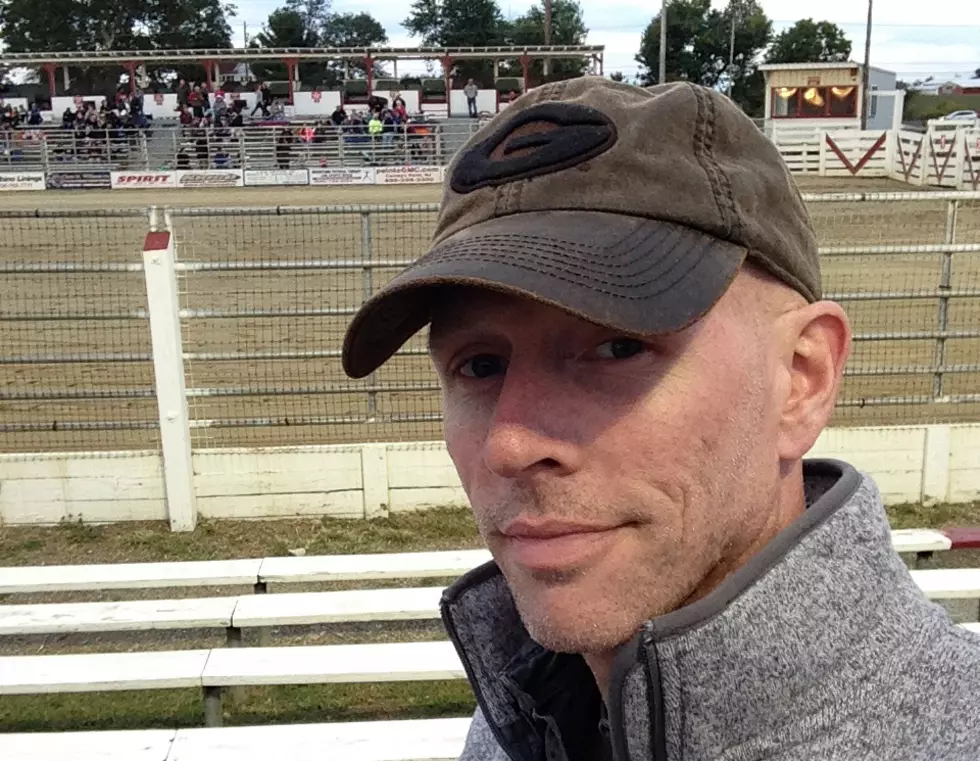 South Jersey Rodeo Oldest in USA
The Mike Show!
One of my family's favorite things to do in South Jersey in the Summer, is to go to Cowtown Rodeo in Pilesgrove (Cowtown), NJ.
Cowtown Rodeo is on Rt. 40 in Pilesgrove and is the longest running weekly rodeo in the United States!
The rodeo runs every Saturday night at 7:30 from May 28 - September 24, 2016 rain or shine. It's much more fun in the shine, I must say, but easier to find seats in the rain.
Every Saturday night, the stands are PACKED with thousands of locals from all across South Jersey, Pennsylvania and Delaware. It's a great small town atmosphere, that gathers people from all walks of life. It's easy to forget you're in New Jersey and could easily be anywhere in the mid-west.
Richman's Ice Cream was always a great place to stop after the rodeo and is just about a mile down the road from the rodeo complex. Richman's was actually founded by one of our ancestors as was the area know as "Richmantown", near Woodstown.
Check out more about COWTOWN RODEO on their web site here.
Make a point to visit to Cowtown Rodeo this summer!