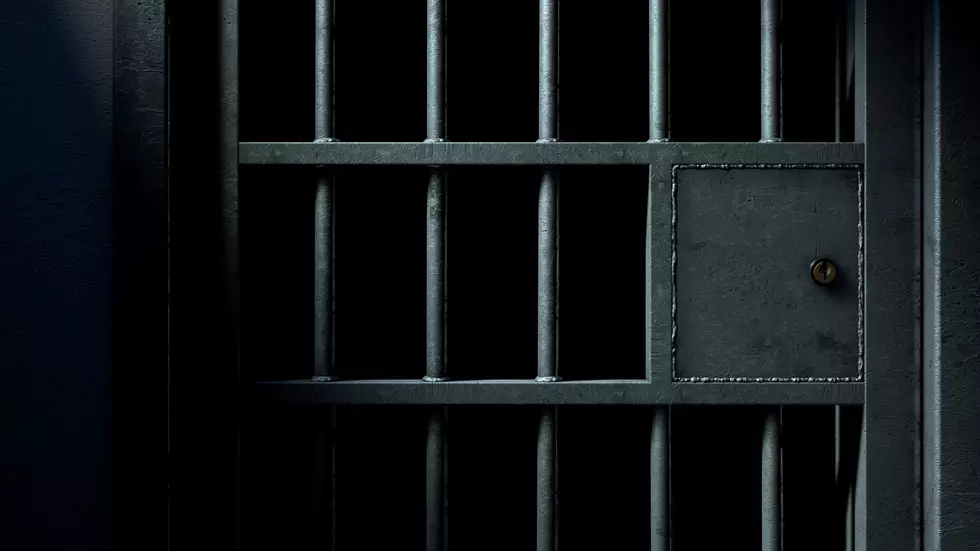 Watch Out for This South Jersey Bail Scam, Police Warn
allanswart/thinkstock
Scam artists are reportedly going door-to-door around parts of South Jersey and placing phone calls lying about needing bail money for someone you know. Don't fall for it.
Enter your number to get our free mobile app
As good as some people can be, there are always others who will take advantage. That's what seems to be happening in Salem County, according to authorities there.
Scammers may call you on the phone or even knock right on your front door peddling news that your friend or loved one has been arrested or involved in an accident, and they need YOU to post bail to get them out of trouble.
Not one to want to question authority, I'd probably hear that scammer out, because you just never know. But Salem County Prosecutor's smartly recommend placing a phone call or two of your own to sniff out the truth.
In a statement to the public, which can be found on the official Salem County Prosecutor's Office Facebook page, authorities warn against giving a potential scammer any personal information about yourself or whoever they claim needs bail money, especially in regards to any credit card or bank account.
Instead, hang up or close the door, and call either the police department or jail facility being named.
And if you experience this bail scam, contact Salem County Prosecutor's Office at 856-935-7510, or your local police immediately.
SOURCES: Salem County Prosecutor's Office/Facebook
More from SoJO 104.9
READ ON: Here's how to apply for rent relief