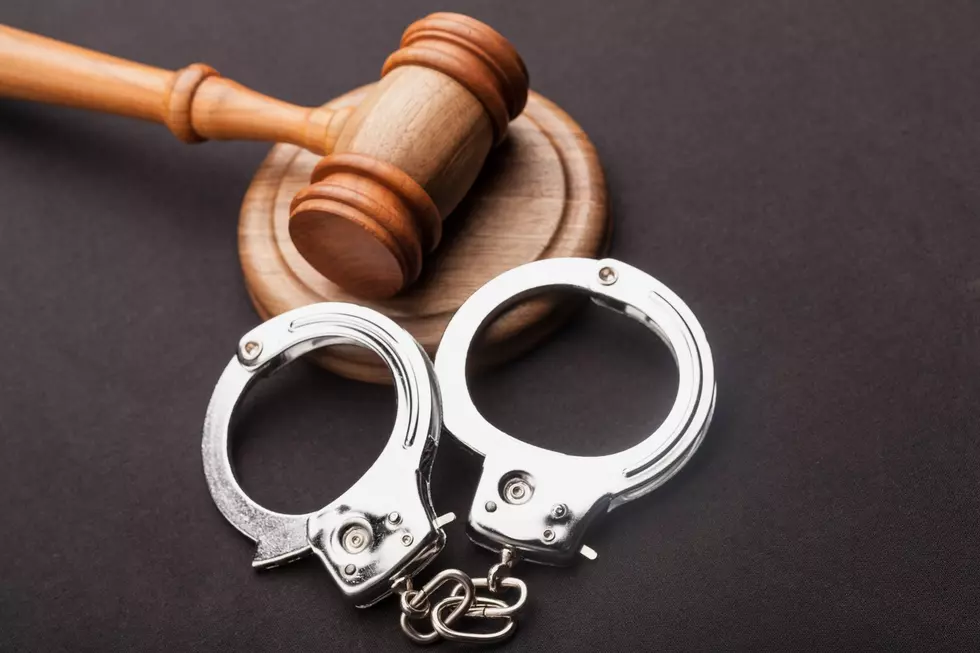 Jail Time for Man Who Set Off Bomb at a Camden County NJ Gym
artisteer/thinkstock
The man who exploded a homemade bomb at a workout facility in Camden County back in 2020 is headed to jail.
The incident took place at Bellum Strength & Conditioning - G City Crossfit in Gloucester City in the early morning hours of August 28, 2020.
Court documents say 40-year-old Dwayne A. Vandergrift, Jr., of Gloucester City, was responsible for the bomb. He reportedly affixed a bomb he made himself to the gym's front door on S. Broadway before fleeing the scene on an electric scooter, according to Patch.com.
The bomb went off damaging a portion of Bellum's entryway and exterior.
The whole crime was caught on surveillance video.
Authorities traced the bombing to Vandergrift. A search of his home revealed bomb-making materials, weapons, ammunition, body armor, and marijuana.
Vandergrift plead guilty to one count of malicious use of explosive materials, Patch.com reports, and on Thursday he was sentenced to serve 60 months in prison.
No info on a motive for his actions, or if he'd been a member of the gym, was available.
South Jersey Best Tattoo Joints, According to Listeners
Infamous Movie Mistakes That Can Be Easily Explained
Viewers love to make fun of these errors in movies. But it's not hard to come up with in-story explanations for every one of these infamous mistakes.
See How School Cafeteria Meals Have Changed Over the Past 100 Years
Using government and news reports,
Stacker
has traced the history of cafeteria meals from their inception to the present day, with data from news and government reports. Read on to see how various legal acts, food trends, and budget cuts have changed what kids are getting on their trays.